Leading advisory services for the healthcare industry.
The healthcare landscape is rapidly evolving, driven by technological advancements and a growing focus on longevity and well-being. This creates an abundance of opportunity for companies operating in this dynamic market.
Oppenheimer's Healthcare Investment Banking Group is dedicated to serving the needs of clients across life sciences, healthcare services and value-based care, health tech, and med tech. With a deep understanding of the industry and extensive transaction experience, our specialized teams provide expert guidance to help clients achieve their strategic and financial goals.
Our comprehensive range of services includes acting as advisors for both buy- and sell-side transactions, as well as underwriting and placing equity and debt offerings for public and privately-held healthcare firms. Over the past decade, our healthcare banking professionals have successfully facilitated financings that raised around $30 billion and advised on over 300 merger and acquisition deals totaling approximately $13 billion in value.*
*Includes certain transactions completed prior to Oppenheimer's acquisition in January 2008 of some of CIBC World Markets' investment banking and capital markets businesses in the U.S., Israel, Europe, and Asia.
Our healthcare banking professionals focus on the following sub-sectors: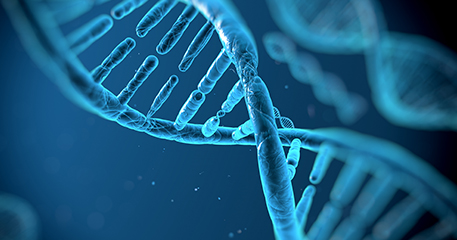 Life Sciences
Biotechnology, Pharmaceuticals, Generics, Specialty Pharma, Outsourced Pharma Services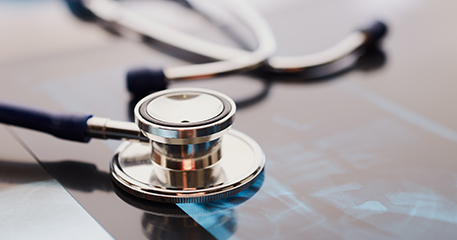 Healthcare Services and Value-Based Care
Physician Services, Value-based Care and Risk-based Models, Managed Care, Health Plans, Behavioral Health, Animal Health, Pharmacy and Medical/Surgical Supply Chain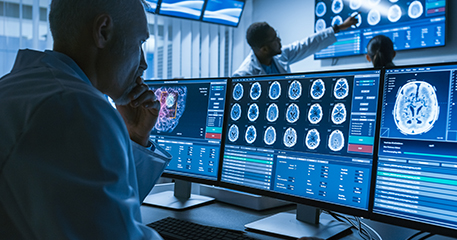 Health Tech
Provider Systems, Telemedicine, Analytics and Decision Support, RCM and EMR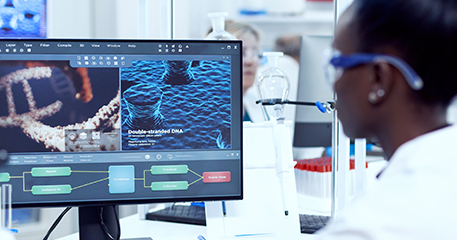 Med Tech
Medical Equipment, Diagnostics, Life Sciences Tools & Reagents
Sign up for The Healthcare Intelligencer
A daily newsletter featuring healthcare transactions and sector updates.
Click Here

Dec 2022
Healthcare
Follow-On Offering
Passive Bookrunner

Dec 2022
Healthcare
Follow-On Offering
Joint Bookrunner

Dec 2022
Healthcare
Registered Direct Offering
Co-Lead Manager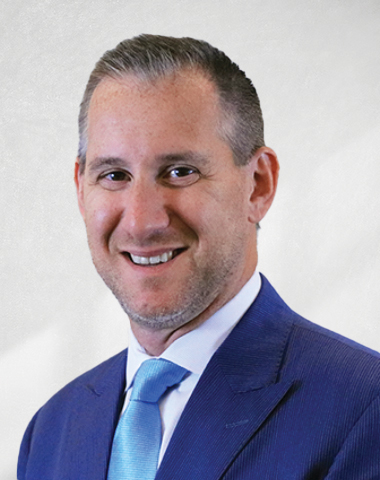 Name:
Michael A. Margolis, R.Ph.
Title:
Co-Head of Healthcare, Head of Healthcare Life Sciences
Connect on LinkedIn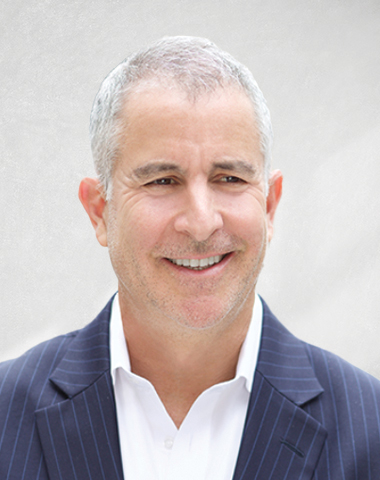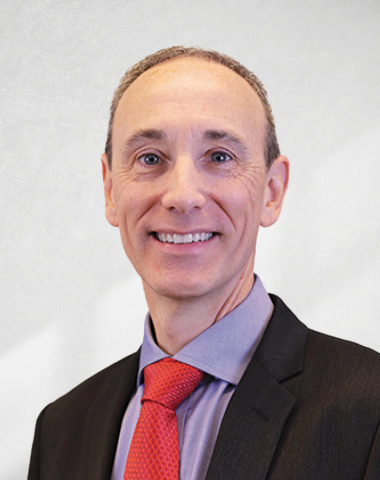 Healthcare Services and
Value-Based Care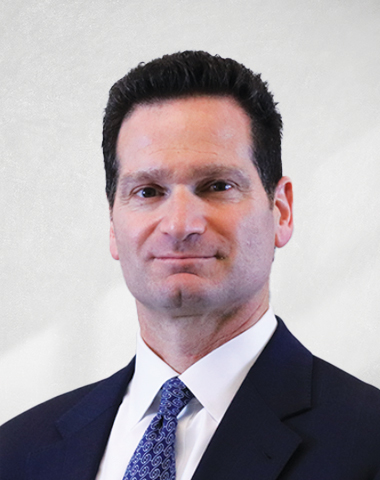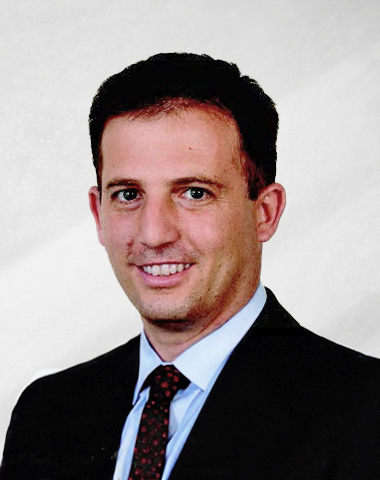 Name:
Guy Cohen
Title:
Managing Director, Israel & EMEA Healthcare
Healthcare Mergers and Acquisitions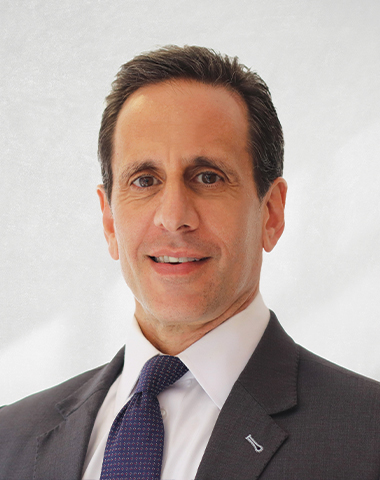 Name:
Don Ritucci
Title:
Managing Director, Head of Healthcare Mergers & Acquisitions
Connect on LinkedIn

September 2023
$129,000,000
Healthcare
Underwritten Public Offering and Concurrent Private Placement of Common Stock
Joint Bookrunner / Placement Agent
See All Transactions

Opens in a new window