Over 25 years of industry experience.
Oppenheimer's Rental Services Investment Banking Team has executed highly successful transactions for many of the leading publicly-traded, private equity-backed and/or entrepreneurial, family-owned rental and leasing services businesses.
We provide deep sector expertise across a wide range of solutions-based equipment verticals serving various end markets. Our dedicated rental services focus and extensive sector experience allow us to achieve superior client outcomes.
Our team specializes in offering thoughtful, independent, objective advice.We offer our clients comprehensive M&A advisory, equity/debt financing, and restructuring expertise coupled with an unparalleled execution track record across the following industry sub-sectors:
General construction equipment
Modular space
Portable storage
Crane and lifting equipment
Liquid and solid containment
Power, energy, oil & gas equipment
Tranch shoring & safety
Specialty trucks
Temperature control
Moveable medical equipment
Various other specialty rental equipment categories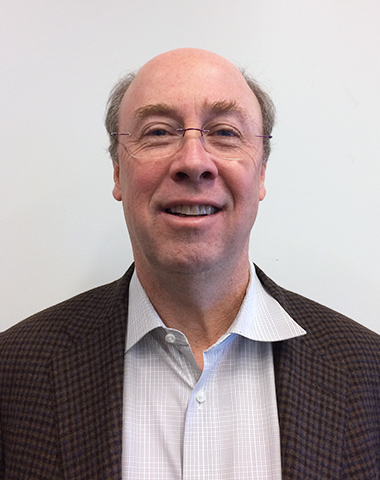 Name:
David Hartzell
Title:
Co-Head of Rental Services Name:
Matt Hudson
Title:
Co-Head of Rental Services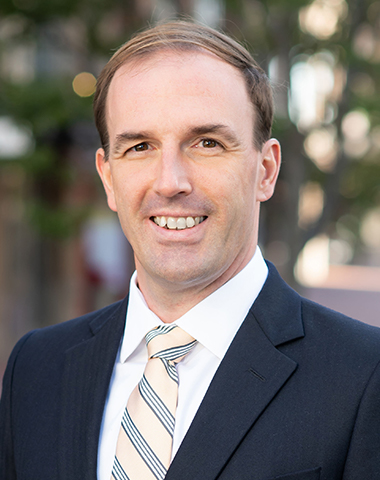 Name:
Geoffrey Warren
Title:
Managing Director

December 2019
Undisclosed
Rental Services
Capital Advisory Services
Exclusive Financial Advisor
See All Transactions

Opens in a new window