Over 25 years of industry experience.
Since 1992, Oppenheimer's Rental Services Investment Banking Team has executed highly successful transactions for many of the leading publicly-traded, private equity-backed and/or entrepreneurial, family-owned rental services businesses.
We provide deep sector expertise across a wide range of verticals and specialize in offering thoughtful, objective advice.
We offer our clients comprehensive advisory, financing, and execution experience across the following industry sub-sectors:
Crane and lifting services
General construction equipment
Liquid and solid containment
Modular space
Other rental-related business
Models portable storage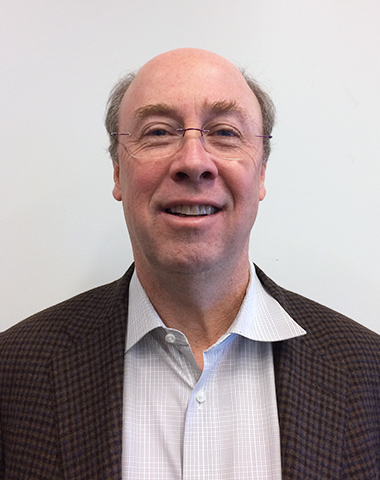 Name:
David Hartzell
Title:
Co-Head of Rental Services Name:
Matt Hudson
Title:
Co-Head of Rental Services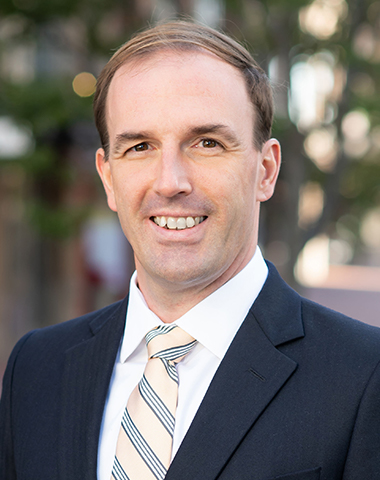 Name:
Geoffrey Warren
Title:
Managing Director

March 2019
$1,397,000,000
Rental Services
Mergers & Acquisitions
Exclusive Financial Advisor
See All Transactions

Opens in a new window