Transportation & Logistics
Comprehensive advisory services for the global logistics market.
Rising global trade and technology advancements have increased demand and competition within the global logistics market.
To help logistics companies keep pace with ever-changing markets, Oppenheimer's Transportation and Logistics Investment Banking team offers specialized transactional and financial advisory services. Our clients include both asset-light and asset-free logistics and supply chain service providers, asset-intensive freight carriers, and transportation infrastructure companies. Through decades of sector dedication, our Logistics team has developed deep industry knowledge and global relationships to help drive successful results for our clients.
We offer comprehensive advisory, financing and execution experience across the following industry sub-sectors:
Contract logistics, Warehousing, and Distribution
Materials Handling and Intralogistics
Ocean and Air Freight Forwarding
Passenger Transit and Transportation Infrastructure
Third Party Logistics (3PL) and Fourth Party Logistics (4PL)
Trucking, Truck Brokerage, Rail, and Intermodal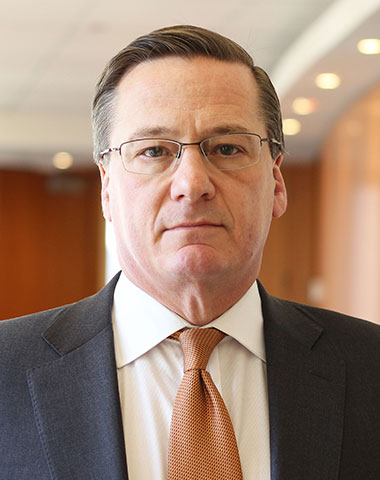 Name:
Fred Larsen
Title:
Managing Director

August 2023
$400,000,000
Transportation & Logistics
Convertible Senior Notes Offering
Joint Active Bookrunner
See All Transactions

Opens in a new window