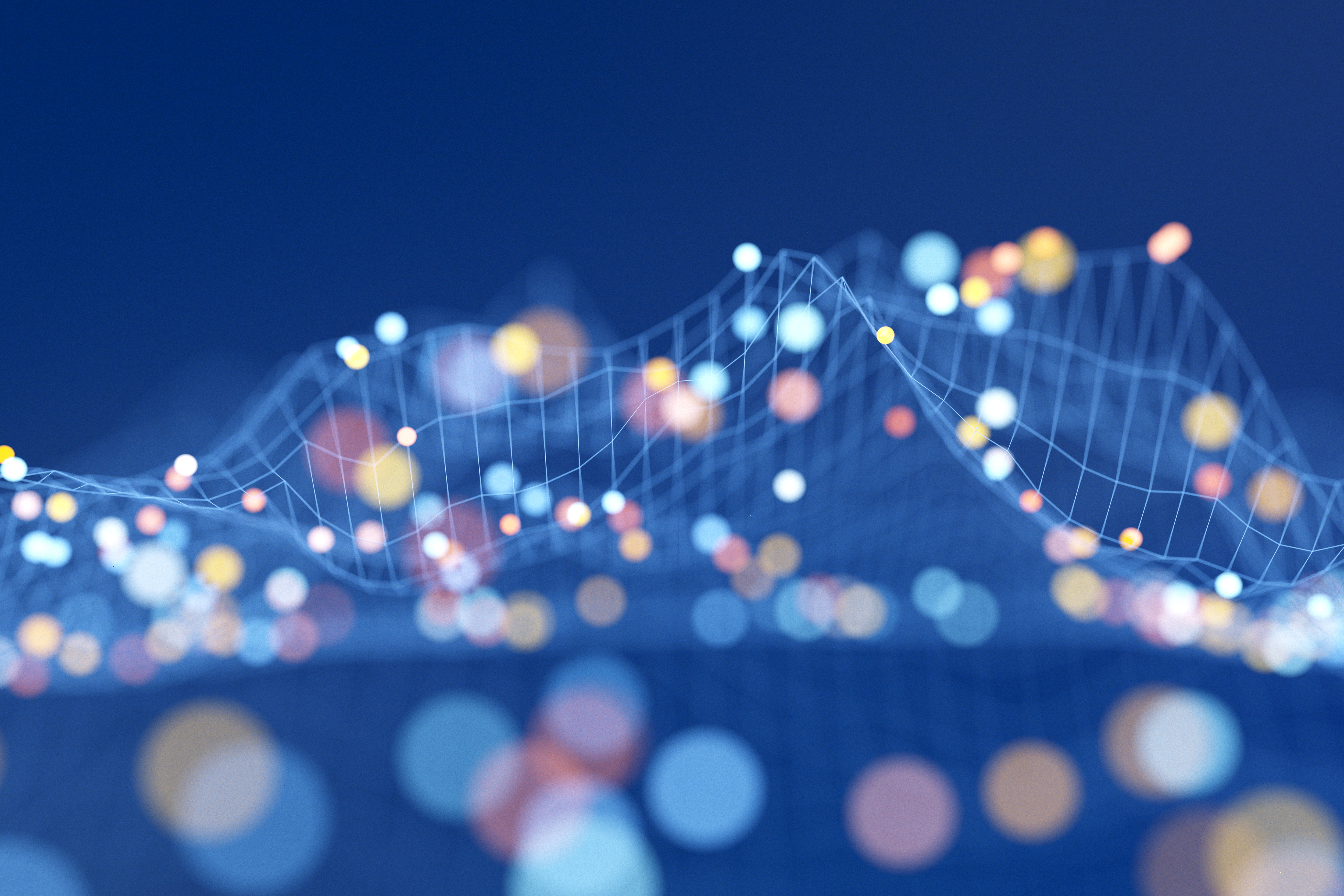 Full-service investment banking. Deep industry expertise.
Oppenheimer's team of over 100 investment banking professionals is committed to providing emerging growth and mid-sized businesses with strategic advisory services and capital market strategies. We pride ourselves on a tradition of client service that goes back more than a century and now spans the globe.
Whether its raising capital, restructuring or pursuing an M&A deal, we create tailored strategies for companies with a diverse set of financial needs. Our clients benefit from our deep industry expertise, broad product capabilities, and extensive transaction experience.