Unlock the full potential of your M&A deal.
Oppenheimer's award-winning* Mergers & Acquisitions (M&A) Team goes beyond traditional deal advisory and execution. We are committed to providing senior-level attention to our public, private, and family-owned middle market clients while leveraging the full-service capabilities of a global financial institution.
We maintain one of Wall Street's few dedicated M&A groups, with over 150 deals and $28 billion in M&A deal volume executed since 2010.
Our team offers extensive advisory and execution experience across the following products and services:
Acquisitions
Corporate carveouts
Exclusive sales and divestitures
Fairness opinions
Leveraged recapitalizations
Management buyouts
Special committee representation
Strategic alternatives evaluation
Takeover defenses
Take-private transaction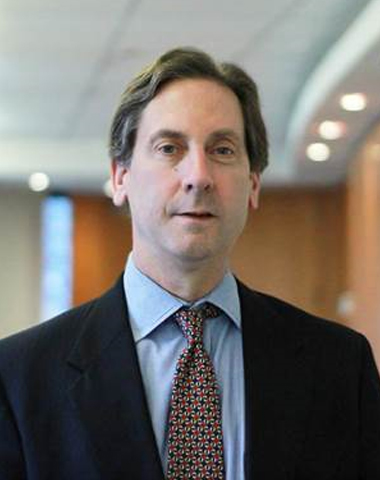 Name:
Michael Lynch
Title:
Managing Director, Head of Mergers and Acquisitions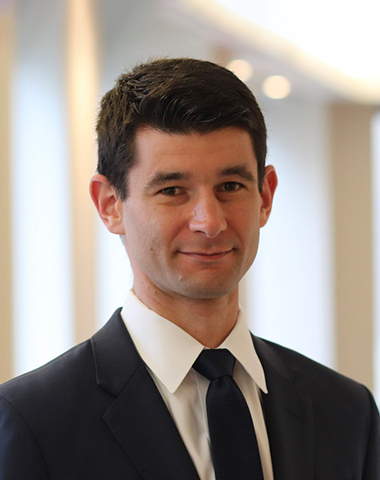 Name:
Jonathan Lasker
Title:
Managing Director
Summit for Emerging Biotechnology

May 2022
Undisclosed
Rental Services
Sale to CenterGate Capital
Exclusive Financial Advisor
See All Transactions

Opens in a new window