Conferences and Events
Oppenheimer & Co. Inc. hosts multiple conferences a year covering many different industries. These conferences bring together corporate leaders, financial sponsors and institutional investors to explore market and sector trends. Learn more about upcoming conferences by clicking on the events listed below.
Please remember that all Oppenheimer & Co. Inc. conferences are by invitation only.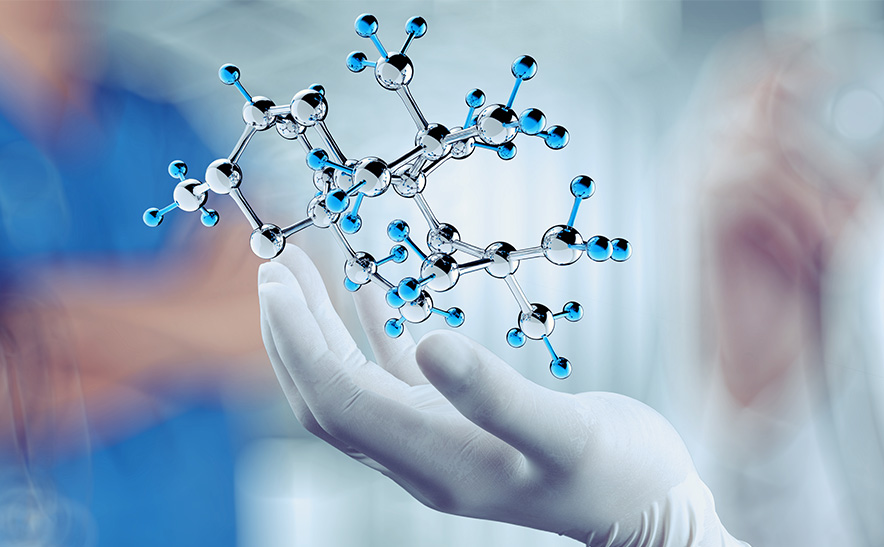 Healthcare industry
30th Annual Healthcare Conference
March 17-18, 2020 |New York City
We are pleased to present to investors a broad spectrum of public and private companies who are leaders and pioneers in the biopharmaceutical, biotechnology, medical device, life science tools & diagnostics, health technology & distribution, and healthcare facility, provider and service industries.
Read More

30th Annual Healthcare Conference