Conferences and Events
Oppenheimer & Co. Inc. hosts multiple conferences a year covering many different industries. These conferences bring together corporate leaders, financial sponsors and institutional investors to explore market and sector trends. Learn more about upcoming conferences by clicking on the events listed below.
Please remember that all Oppenheimer & Co. Inc. conferences are by invitation only.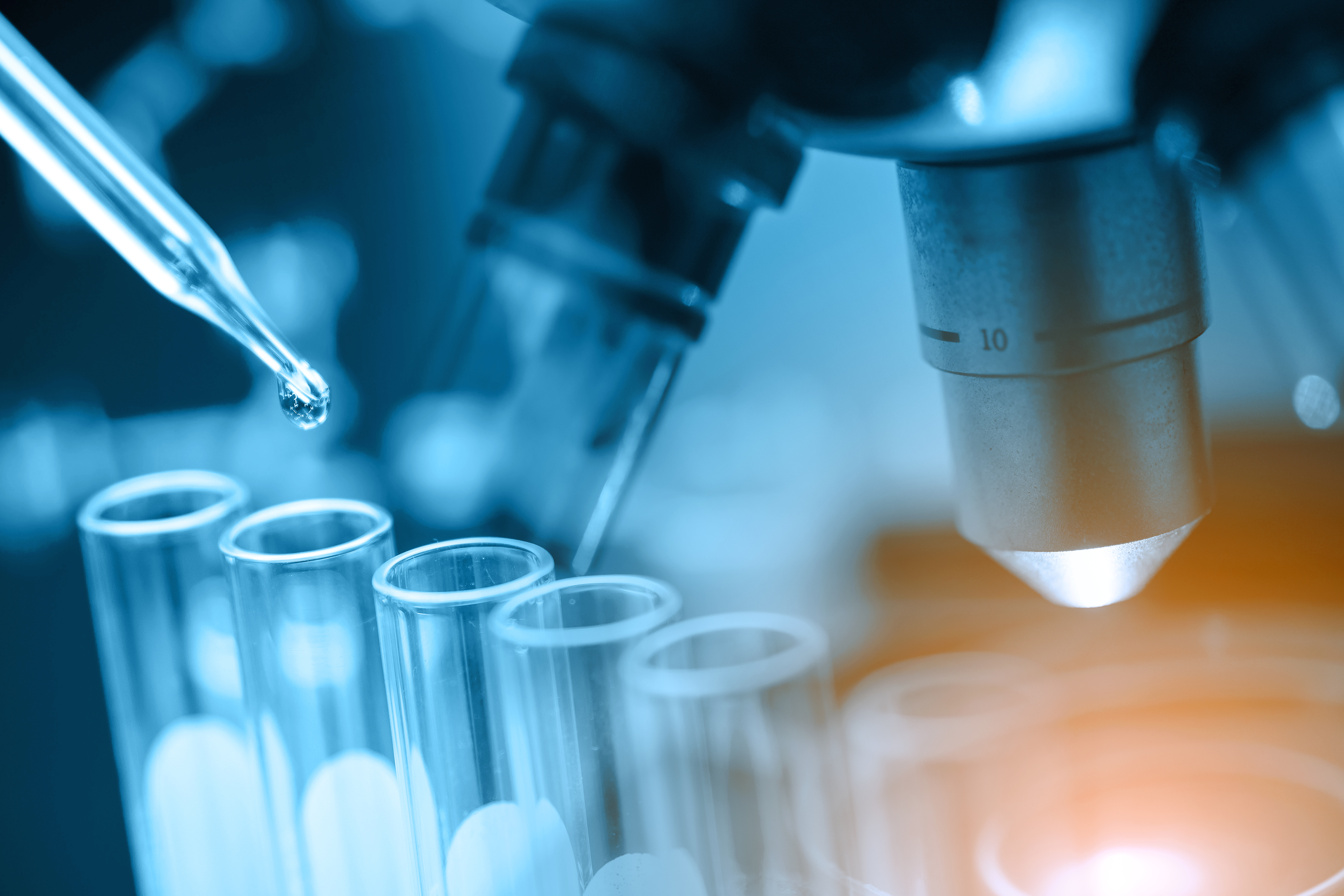 MEDICAL TECHNOLOGY
MedTech Summit
May 26-27, 2020 |Virtual
This virtual conference will feature a series of lectures from professors at Stanford University and KOLs on May 26, followed by 1on1 and small group meetings with companies on May 27.
Read More

MedTech Summit

June 16-17, 2020 | Boston, MA

August 11-12, 2020 | Boston, MA

September 21-22, 2020 | New York City