Conferences and Events
Oppenheimer & Co. Inc. hosts multiple conferences a year covering many different industries. These conferences bring together corporate leaders, financial sponsors and institutional investors to explore market and sector trends. Learn more about upcoming conferences by clicking on the events listed below.
Please remember that all Oppenheimer & Co. Inc. conferences are by invitation only.

HEALTHCARE
Fall Healthcare Life Sciences & MedTech Summit
September 20-23, 2021 |Virtual
September 20-22 will feature presentations and 1on1 meetings in a virtual format with a select group of public companies in the Healthcare Life Sciences and MedTech arena. Thursday, September 23 will be our Private Company Day within the Summit and will feature a select group of emerging biotechnology and life science private companies. Investors will have the opportunity to meet virtually with management teams to discuss in detail key therapeutic programs in development and recent corporate updates.
Read More

Fall Healthcare Life Sciences & MedTech Summit

September 20-23, 2021 | Virtual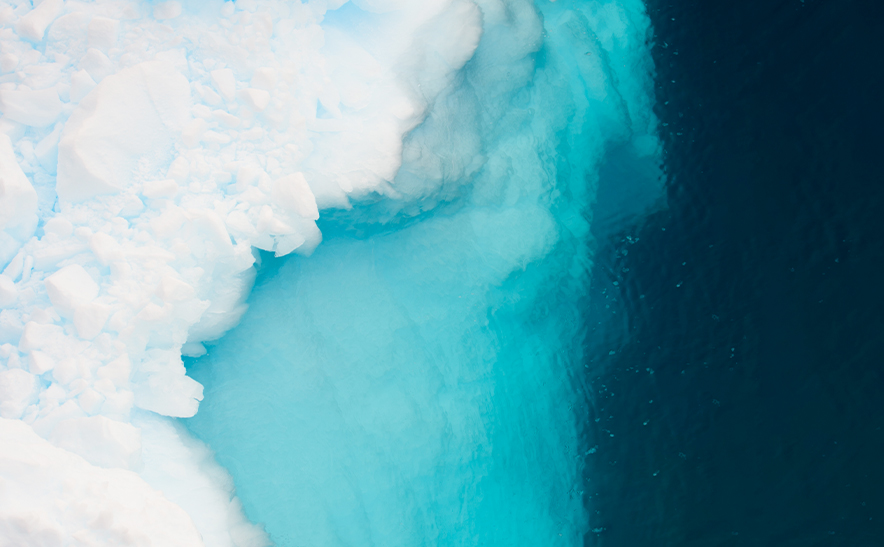 September 28, 2021 | Virtual