SPORTS & ENTERTAINMENT SERVICES

Safeguarding Your Wealth at Every Stage of Your Career
Athletes & Entertainers
To achieve long-term financial success, every professional athlete and entertainer needs a partner they can trust throughout their career. That's where Oppenheimer's sports- and entertainment-focused advisors come in. We're here to help guide you towards making financial decisions now and in the future so you may live the life you always dreamed.
As an athlete or entertainer, you've worked incredibly hard to get to where you are. As the doors to new financial opportunities and wealth begin to open, it may be time to ask yourself: am I on the right path towards building the future I want?
Oppenheimer's sports- and entertainment-focused advisors are dedicated to helping you answer that question. We specialize in offering customized expertise and a disciplined investment approach catered to the needs of athletes and entertainers. From helping you create a sound financial plan after your first big payday to maximizing your peak earning years and building a retirement nest egg, we're with you every step of the way.
The Worst Plan is "No Plan"
Life can be complex and uncertain, and a successful career in sports or entertainment doesn't always translate into lasting wealth. Some of the highest paid athletes and entertainers have experienced financial ruin due to unexpected injuries or debt accumulated through excess spending, bad investments, or pressure to lend money to family and friends. Meanwhile, many of our clients have found success based on the smallest financial decisions and sticking to their budget.
One thing is certain: a concrete game plan helps assure financial success.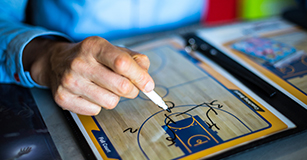 Portfolio Construction & Management
A carefully selected portfolio of investments based on a firm understanding of your short- and long-term financial needs and desires.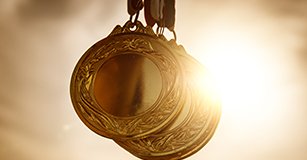 Goal-Based Planning
An integrated financial plan that shows you the numbers behind the likelihood of achieving your stated goals.
Risk Management
Advice, products, and strategies to help insure you and your assets against injury or loss.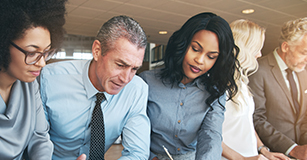 Cash Flow & Budgeting
Ongoing review and analysis of your income and spending levels.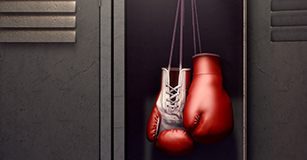 Retirement Planning
Automation of your investments towards building a retirement fund.
Estate & Philanthropic Planning
Creating a plan for giving back to the communities and causes you care about and passing on wealth to your family.