Protecting you and your family against life's uncertainties.
Insurance plays an important role in helping you prepare for the unexpected. It should also be an important part of your overall financial planning goals and objectives.
Annuities can provide an alternative source of retirement income
Long-term care insurance can take the burden of providing for your care of loved ones
Life insurance can protect your family and loved ones after an unexpected tragedy and bring you the confidence of knowing they will be taken care of when you're gone
Since 1977, Oppenheimer has offered a full array of quality insurance products and services through Oppenheimer Life Agency, Ltd. (OLA), a wholly owned subsidiary of Oppenheimer & Co. Inc.
We have maintained relationships with the major leading insurance companies (all A rated by A.M. Best) to offer our institutional and individual clients – through their Financial Professional – a wide variety of quality products.
Service offerings
We work with your Financial Professional to provide comprehensive strategies for your wealth transfer, advanced estate planning, and business succession needs, as well as offer lifetime planning such as long term care insurance, disability income protection, and assistance with Medicare planning.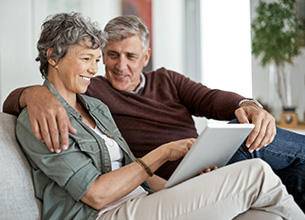 Annuities can be an ideal investment vehicle for accumulating assets due to their ability to reduce longevity, market and inflation risk.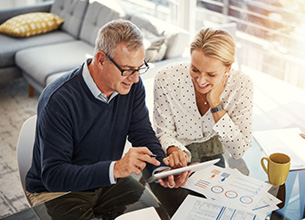 If you are a business owner or executive, you have access to a full range of executive and employee benefit products, programs, and services. Oppenheimer continues to stand out as one of the only financial services firms to offer these types of innovative strategies.