Grow and preserve your assets for the future.
Oppenheimer delivers a comprehensive line of trust services and products to high net worth individuals and families, not-for-profit organizations, and businesses through our fiduciary organization, Oppenheimer Trust Company of Delaware. Our fiduciary services and products complement the wealth of resources available to you through your Oppenheimer Financial Professional, including asset management and investment services.
We offer comprehensive fiduciary products
Trustee Services
Custody Services
Insurance Trusts
Endowments
Foundations
Charitable Trusts
Perpetuity Services
Cash Management
Balance Sheet Cash Management
Custody Services
Escrow Agent Services
Many trust offices of nationally recognized financial institutions are located in Delaware in order to offer their clients what is called the Delaware Advantage. Delaware gives numerous tax advantages to individuals, businesses, and other organizations, and is regarded as one of the premier jurisdictions around the globe. Thus, it has become the home of fiduciary organizations such as Oppenheimer Trust Company of Delaware.
Our experienced professionals will work closely with your Oppenheimer Financial Professional to find the right trust services to meet your unique investment needs and help achieve your financial objectives. Together, we will develop and implement a plan for your financial future.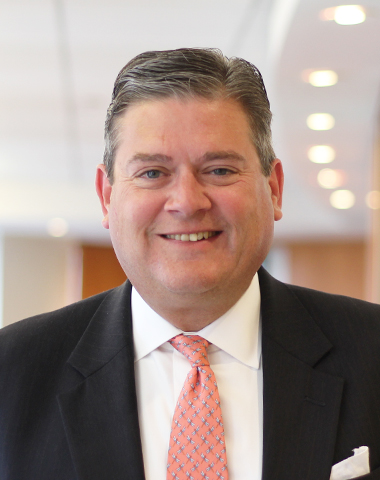 Name:
Hunt Worth, Esq.
Title:
President, Oppenheimer Trust Company of Delaware