Wealth Management
Preserving an Everlasting Legacy
As the large population of baby boomers transitions their wealth to the next generations, younger people have come to expect an inheritance. Simultaneously, with life expectancy increasing, the volume of money being transferred is greater, and the decisions around what to do with inheritance requires longer and deeper thought.
According to a recent HSBC survey, 51% of adults that expect to receive an inheritance believe it will fund the majority of their retirement.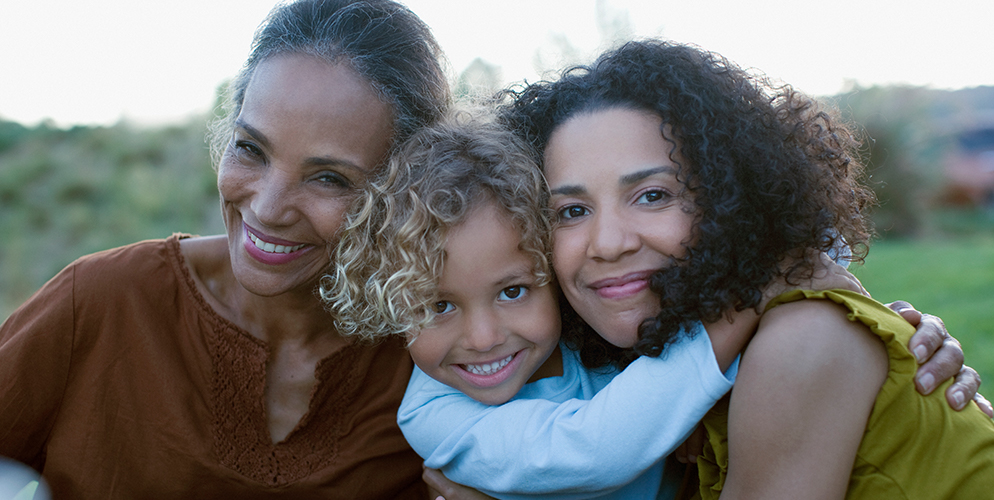 But how far will inheritance really take you? Additionally, are those who anticipate an inheritance ready with a financial plan?
The challenge that comes with such a windfall is that the legacy may be exhausted sooner than anticipated if not properly managed and planned for. Additionally, as expectations of the assets continue to grow, and life expectancy continues to rise, it is important to realistically understand your endowment's capacity and have a plan ready.
The benefit of having a plan for your endowment is that it forces you to create a process towards achieving your dreams and enhances the financial terms to do so. Setting a goal and objective is only attainable as long you define what your action steps are to make them a reality. A financial advisor can assist in the creation of a plan in order to help make the most sensible usage of your inheritance.
Quotation from Aenean Pretium
70% of the time, family assets are lost from one generation to the next, and assets are gone 90% of the time by the third generation
Kiplinger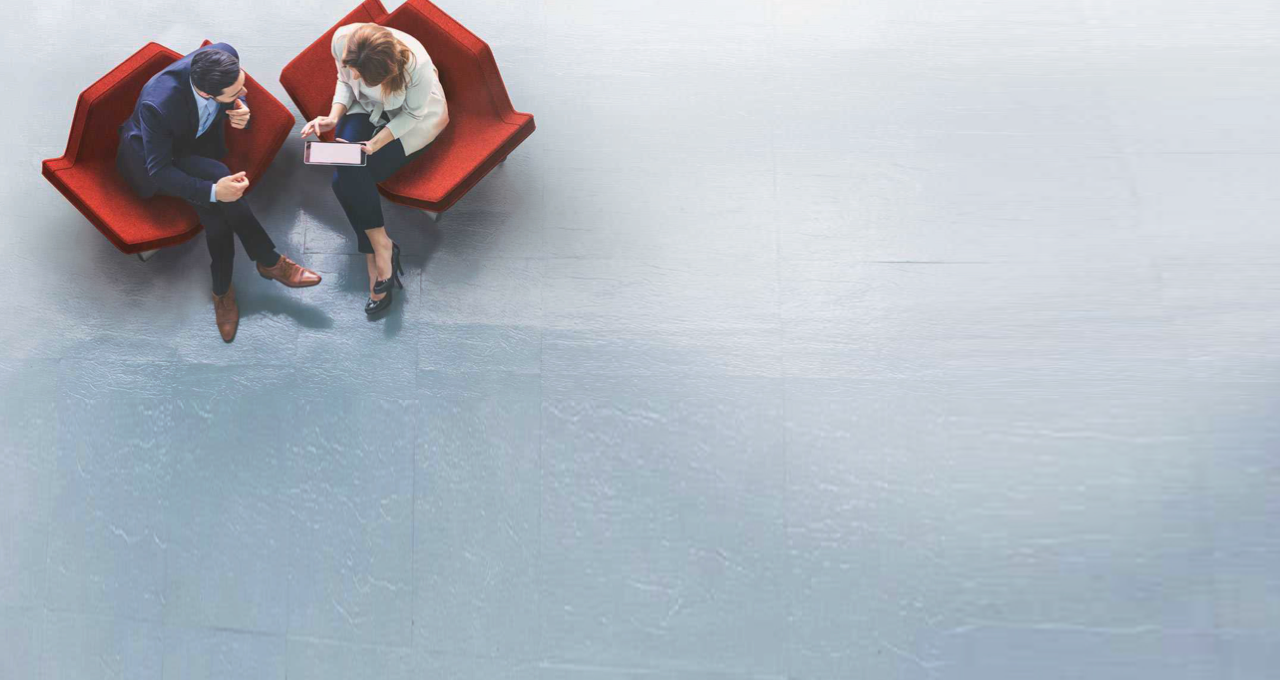 Find a Financial Advisor
To find out how to help make the most of your inheritance, contact an Oppenheimer Financial Advisor today.