Meet the Team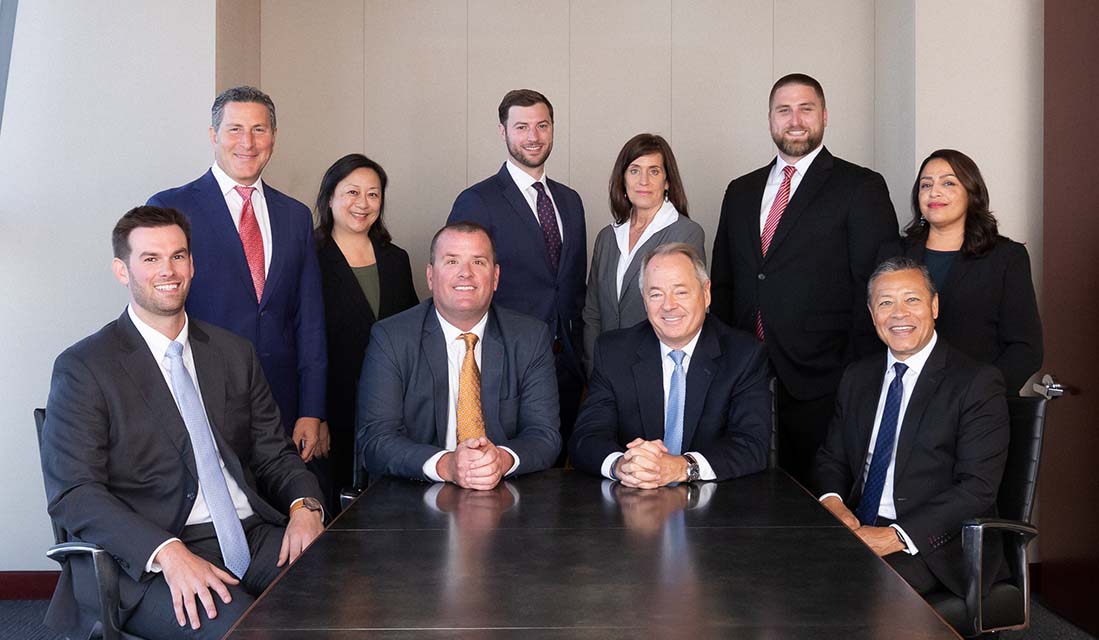 The Peregrine Private Client Group of Oppenheimer & Co. Inc. has over 100 years of combined wealth management experience helping our clients and their families build long-term financial security. Three members of our Group hold the Certified Financial Planner designation from the Certified Financial Planner Boards of Standards, Inc., one member holds the Certified Investment Management Analysis designation from the Investment & Wealth Institute, one member holds the Certified Private Wealth Advisor designation from the Investment & Wealth Institute and in addition two members hold the Accredited Investment Fiduciary designation from the Center for Fiduciary Studies. We strive to be a technical resource for our clients and stay on top of changes in the Financial Services industry. Our guiding principles are:
A personal touch – we strive to build personal relationships with each of our clients and believe there is value in prompt, in-person service. We listen to what you say and then develop a customized strategy that aligns with your best financial interests.
Unconventional ideas, results-oriented – we believe in challenging conventional investment strategies and using data-driven analysis to take calculated risks. As we learn more about your financial goals, we take a proactive approach to adjusting your financial plan.
We love what we do – our team is comprised of empathetic problem solvers committed to serving you. We understand that managing your finances can be stressful and our goal is to help ease the burden as much as possible.