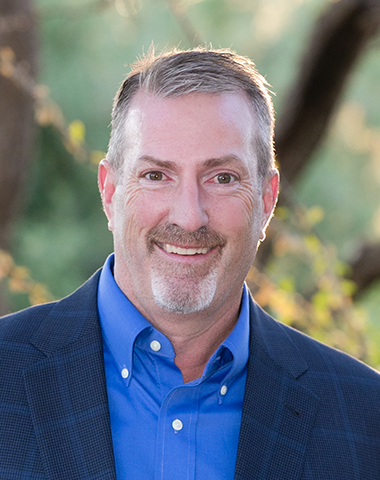 MIKE EITZEN
FINANCIAL ADVISOR, SENIOR DIRECTOR-INVESTMENTS
Biography:
Mike Eitzen, with his more than 30 years of experience at Oppenheimer & Co. Inc. is the cornerstone of The Eitzen Private Client Group because he has weathered both good markets and some of the harshest ones that have ever occurred. Mike's experience benefits the group's clients as well as Jake and Zach, for whom he serves as mentor (as well as "Dad").
Using this experience to his advantage, Mike works with Oppenheimer Asset Management (OAM) to recommend Asset Allocation models for clients based on their needs, resources, and risk tolerance. He then uses this Asset Allocation model to develop customized, tailor-made client portfolios.
Mike provides independent financial insights utilizing a full spectrum of traditional and non-traditional product solutions and, with his staff, responsive client service.
Mike's title is Senior Director of Investments with Oppenheimer & Co. Inc. in its Tucson, Arizona office. Mike graduated with a Bachelor of Science in Finance from the University of Wyoming in 1986, and holds FINRA Series 7, 8, 24, 63, and 65 licenses.
Mike has been married to his wife Kris for 31 years. In his spare time he enjoys playing golf.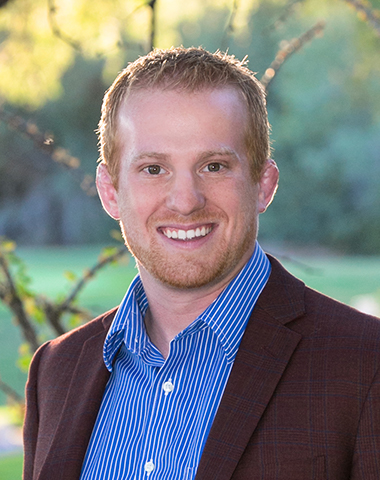 JACOB M. EITZEN
FINANCIAL ADVISOR
Biography:
Jake Eitzen works with his father and younger brother as part of The Eitzen Private Client Group of Oppenheimer & Co. Inc.'s Tucson, AZ office. While he is convinced that his dedication to hands-on, exceptional client service is his greatest attribute as a financial professional, he also benefits from the synergies provided by his Group. His father, a veteran of over 30 years at Oppenheimer, provides mentorship and institutional memory, while he and his brother work hard to expand the franchise.
As part of a multi-generational group, the Eitzens can draw on their combined experience to assist Baby Boomers in preparing for retirement, Generation X, the Millennials and now, the emerging Generation Z in equipping themselves for the financial futures they envision. His own process, however, is age-agnostic: Jake much prefers to sit down with each client and discuss with him or her what they see as their financial goals, when – or even whether – they want to retire, how much money it will take, and what they may need to save to provide for needs in the interim. He also collaborates, where desired, with clients' tax and legal advisors.
Jake joined the firm after earning his B.S. Degree in Marketing from the University of Wyoming. He also holds his General Securities Representative License (Series 7) and the Uniformed Combined State Law Exam (Series 66). He is also registered as an agent for accident, health and life insurance and variable annuities in the state of Arizona. Jake lives with his wife in Tucson, AZ. He enjoys racquetball, hiking and spending time with family and friends.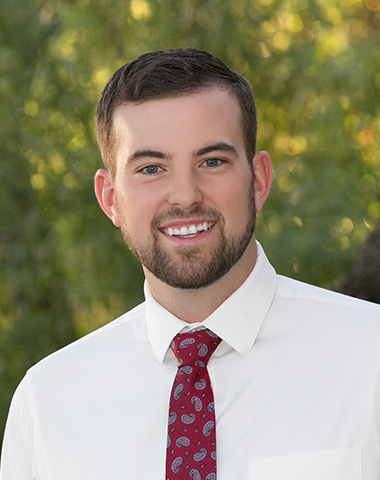 ZACH EITZEN,
Designation: CFP®
FINANCIAL ADVISOR
Biography:
Zach Eitzen is a Financial Advisor at Oppenheimer & Co. Inc. (Oppenheimer), in the Tucson, Arizona office. Zach works with diverse group of individuals that range from high-net-worth individuals to families to small-to-mid sized businesses. He also works directly with mid-to-large businesses to develop Employer Sponsored Retirement Plans that provide several benefits to the employer but also provides a retirement solution to their employees.
Zach focuses on developing a comprehensive financial plan that begins with listening to clients' needs to help ensure strategies match objectives and account for risk. The financial plan serves as the bench mark to achieving long term success and obtaining retirement goals. The financial plan allows him to develop The Eitzen Private Client Group's team approach combining trust, knowledge, and adaptable investment strategies–all of which help them provide the highest standard of service.
Zach graduated from the University of Wyoming with a degree in Business Administration and a Minor in Finance. He also holds the FINRA Series 7 and 66 registrations. He is also licensed for Insurance in Arizona and Colorado. Zach also holds the CERTIFIED FINANCIAL PLANNERTM (CFP®) designation awarded by the Certified Financial Planner Board of Standards Inc. When Zach is not in the office he can be found on the golf course or walking his dog, Rosie, around Tucson.