OPPENHEIMER HOLDINGS INC.

Annual Report 2020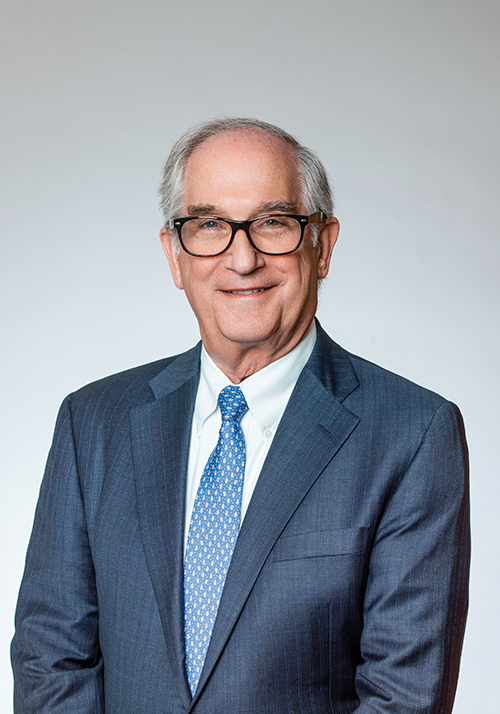 LETTER FROM THE CHAIRMAN & CEO
Albert A. Lowenthal
Throughout our history, Oppenheimer has built its reputation on our ability to react in periods of crisis, and to put our heads down, and to work diligently towards a successful outcome. Preparation has paid off—it is absolutely essential that we be up and functioning for all of our customers each and every day. We entered this crisis in a position of strength.
Coming off of a strong performance in 2019, we were well prepared for the volatility and challenges of 2020. During this year, the firm generated record revenue and net income, as well as setting numerous other records across our lines of business.
Quotation from Aenean Pretium
Despite the ongoing challenges associated with the pandemic, our associates rose to the challenge with creativity and dedication, enabling Oppenheimer to deliver a year of solid performance.
Business Unit Year in Review
Company Financial Information
The Company's financial information is available at www.oppenheimer.com/about-us/investor-relations. Our Annual Report on Form 10-K for the year-ended December 31, 2020 also serves as our 2020 Annual Report to Stockholders. To request a paper or email copy of our Annual Report on Form 10-K, without exhibits, at no charge, call (800) 221-5588, write to Oppenheimer Holdings Inc., Attention: Secretary, 85 Broad Street, 22nd Floor, New York, NY 10004, or email info@opco.com. Exhibits will be provided upon request and payment of a reasonable fee.