Client Access Loading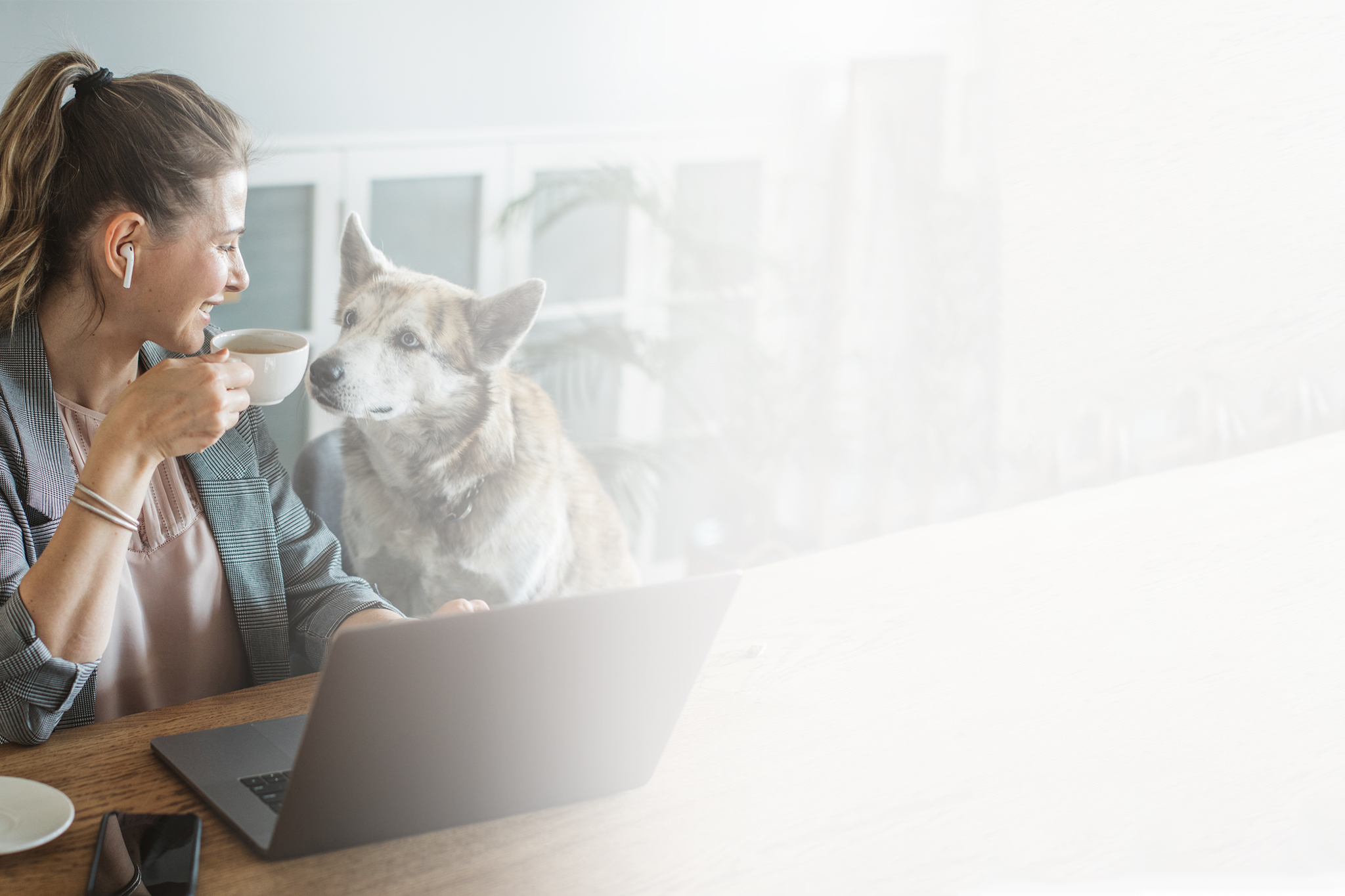 Oppenheimer & Co Inc. Client Portal Login
In this episode, Rupesh Parikh joins Joan Khoury in a discussion surrounding global lifestyle trends that will be exciting for both consumers and investors.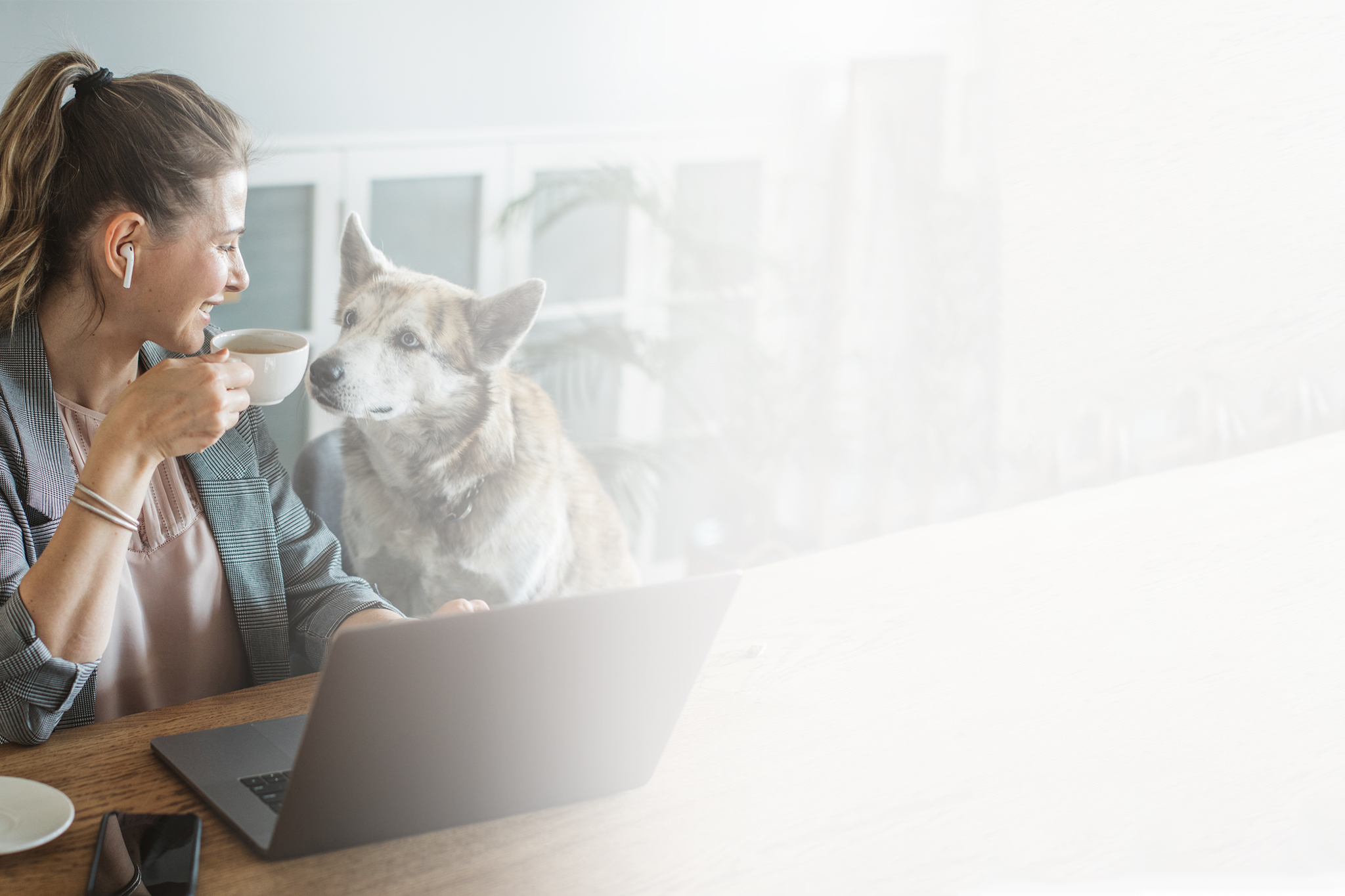 Listen


2020 IRS Contribution Limits
In 2020 you will be able to save more for retirement than ever before.
Read More

2020 IRS Contribution Limits

Market Strategy
Chief Investment Strategist John Stoltzfus discusses the week in review.
Read More

Market Strategy

Help & Support
Having difficulty logging in or with other technical aspects of our website? Click below for help troubleshooting.
Learn More