Our Financial Institutions equity research is focused and in-depth. We are known as thought leaders that conduct proprietary research, deep data analysis and rigorous financial analysis. Our Financials coverage includes large banks and brokers, specialty finance, alternative asset managers, and business development companies.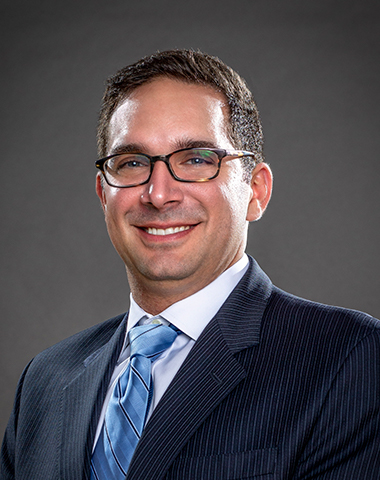 Name:
Dominick Gabriele, CFA
Title:
Specialty Finance
Dominick Gabriele is Executive Director and Senior Analyst covering the Specialty Finance Sector. Dominick has been with the firm since 2014, originally working with Ben Chittenden covering Specialty Finance and Regional Banks. Prior to Oppenheimer, Dominick worked at Jennison Associates. Dominick graduated from Roger Williams University with a BA in Finance and holds the designation of Chartered Financial Analyst.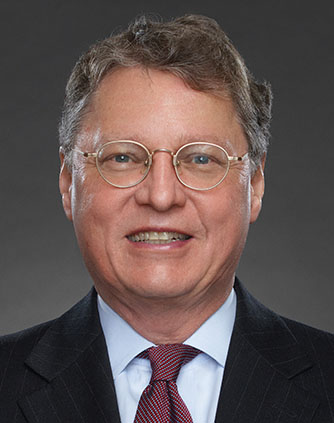 Name:
Chris Kotowski
Title:
Commercial & Investment Banks; Private Equity; & BDCs
Chris Kotowski is Managing Director and Senior Analyst covering the Large Cap Banks & Brokers, Private Equity companies, and the Business Development Corporations. Chris originally joined Oppenheimer in 1985 as a research associate in the banks franchise and was promoted to Senior Bank Analyst two years later. Over the next nine years, he led a team of four in covering over 45 stocks supporting both large cap institutional efforts and the firm's small cap franchise. During this time, he was often represented in Institutional Investor's annual rankings and was consistently ranked among the firm's top analysts. He served as Associate Director of Research and then as Director of Research at Oppenheimer and CIBC World Markets. In 2004, Chris joined Leerink Swann & Co. where he served as Director of Research and Head of Institutional Equities. In 2009, he returned to his roots, re-joining Oppenheimer as Senior Analyst covering the Large Cap Banks & Brokers, and has subsequently expanded his coverage into the PE and BDC sectors.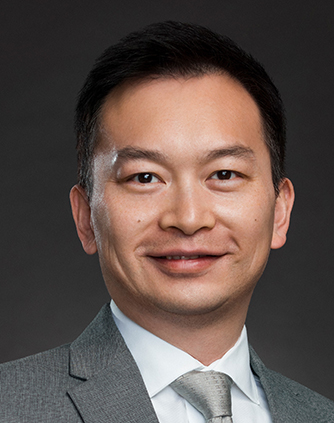 Name:
Owen Lau, CFA
Title:
Exchanges and Asset & Wealth Management
Owen Lau is Director and Senior Analyst covering the Exchanges and Asset & Wealth Management Sector. Owen joined the firm in 2015, originally working with Chris Kotowski covering Large Cap Banks & Brokers and Private Equity companies. Prior to Oppenheimer Owen was with Janney Montgomery Scott covering the Consumer Finance Sector. Owen received an M.S. in Computer Science from The Chinese University of Hong Kong and an M.B.A. from Columbia Business School where he received Graduation Dean's Honor. He is also a Chartered Financial Analyst.