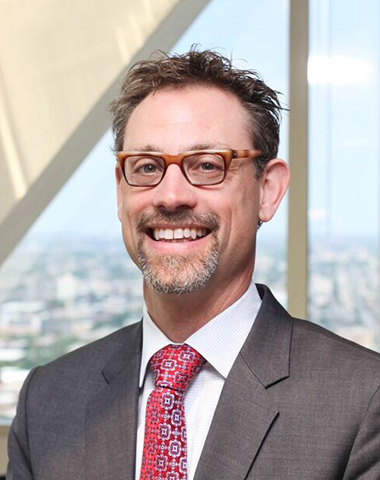 DAN ISRAELITE
FINANCIAL ADVISOR, MANAGING DIRECTOR-INVESTMENTS
Biography:
From an early age, Dan was spellbound by mathematics and logic puzzles. He frequently assisted his older brother with math homework and listened intently to his father's stories about "SPOOs", bond yields, gold prices and Deutsche Marks.

These fascinations led Dan to study engineering at the University of Illinois. His undergraduate and graduate work focused on complex decision theory, combining mathematical and emotional viewpoints while optimizing the output of engineering teams. After graduating, Dan entered the field of data science and web technology, honing his client service skills and industry knowledge.

In 2004, Dan joined his father at Oppenheimer & Co. Inc. providing continuity to Jerry's clients. Over the last 15 years, Dan and Jerry have combined their expertise in financial services with innovative decision theory techniques to help clients achieve long-term financial success.

Dan lives in Evanston, Illinois, with his wife and two sons, where they enjoy hiking, biking, and going to the beach. He participates in triathlons and completed his first Ironman race in Wisconsin in 2013. Involved in the local community, Dan has served on the boards of directors for organizations such as the McGaw YMCA, Evanston Scholars, the Ted Muller Camp Scholarship, Block Club Chicago and the Evanston Lighthouse Rotary Club.
In 2012, 2014, 2016, 2017, 2018 and 2019 Dan was recognized in Chicago Magazine's list of Five Star Wealth Managers*.
(*) Given to wealth managers with the highest overall client satisfaction scores in a survey by Five Star Professional.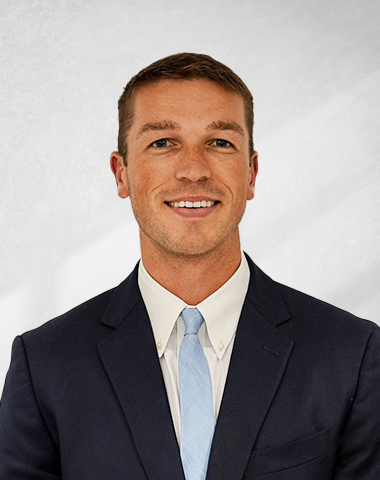 CHRISTOPHER PRINCE,
Designation: CFP®
FINANCIAL ADVISOR, DIRECTOR-INVESTMENTS
Biography:
Chris joined The Israelite Group of Oppenheimer & Co. Inc. in January, 2015, seeking to grow personally from the firm's fundamental knowledge of global markets and client-centric values. He has always possessed an affinity for assisting others and he utilizes this passion to help clients set and address their financial goals.
Born and raised in Naperville, Illinois, Chris earned his bachelor's degree in Finance and Investment Banking; Risk Management from the University of Wisconsin-Madison, School of Business in 2014. A high school All-American, and captain of the Wisconsin Varsity Men's Soccer team, he had a successful and rewarding four-year college career.
Chris received the CERTIFIED FINANCIAL PLANNER™ designation from the Certified Financial Planning Board of Standards, Inc. He holds the FINRA Series 7 and 66 registrations and is also licensed as an agent for life and health insurance in the state of Illinois.
Currently, Chris serves on the Associates Board of the Chicago Fire Foundation. Previously he served on the Student Athlete Advisory Committee at the University of Wisconsin.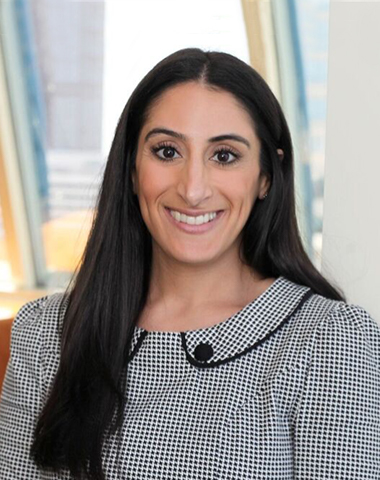 SWEEDLANA MONROY
CLIENT SERVICE ASSOCIATE
Biography:
Following sixteen years in banking with First Bank & Trust of Evanston, Lana joined The Israelite Group of Oppenheimer & Co. Inc. in 2016 looking to expand her knowledge of the financial services industry.
As a bibliophile, she gains her major inspiration from authors like Paulo Coelho and Stephen King. Lana's positive attitude and steadfast professionalism have endeared her to her clients over the years.
One of her greatest accomplishments is volunteering for the Make-A-Wish Foundation, as a wish granter, changing the lives of children across Illinois.