The mission of Oppenheimer's Equity Research department is to provide thoughtful, insightful and differentiated research so that our clients can make informed investment decisions. We consist of 37 senior research analysts covering approximately 550 companies across all of the major investing sectors. Our coverage encompasses roughly 50% of the S&P 500 by market cap, and is evenly balanced among large-, mid-, and small-cap companies. As a result, Oppenheimer Equity Research continues to be an important product for our retail, institutional, and corporate clients.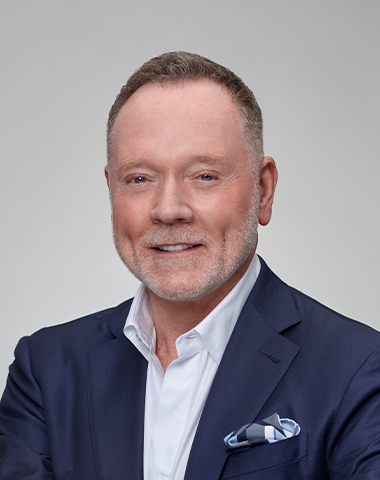 Name:
John Parks
Title:
Director of Research
John Parks joined Oppenheimer & Co. Inc. in 1989 as a senior institutional salesman covering the New York City territory. He became Head of Domestic Institutional Sales in 1995 and Head of Global Institutional Sales in 1997. In late 1999, John was asked to shift his career and become Head of Equity Research. John began his Wall Street career at the First Boston Corporation in 1983 as an investment banker and later as an institutional salesman. John holds a BA in economics from Princeton University and an MBA in finance from Columbia University.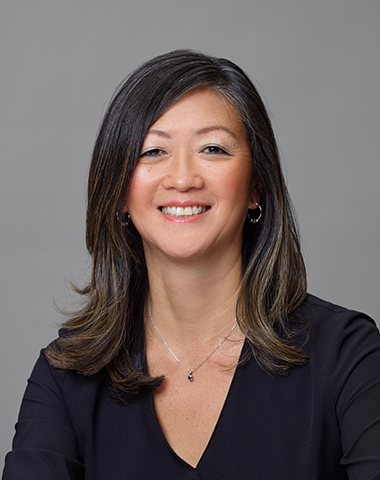 Name:
Erica Moffett
Title:
Associate Director of Research, Head of Research Marketing Services
Erica Moffett is the Associate Director of Equity Research & Head of Research Marketing Services at Oppenheimer & Co. Inc. She joined the firm in 2000 as an analyst in the travel and leisure space and subsequently covered e-Commerce companies before assuming the Associate Director of Research position. Subsequently, she assumed responsibility for research marketing services and corporate access. Prior to coming to Wall Street, Erica worked at Yale University, the Rockefeller Foundation, the Philadelphia Orchestra, and Barnes & Noble in various corporate roles. She holds a BA in music from Rhodes College and an MBA from Yale University.