The Latest Deals, News, and Insights from Oppenheimer Investment Banking

Here's The Deal
First Half of 2021: Powerful Results
Oppenheimer Investment Banking Continues Market Leadership
Oppenheimer is pleased to report record 2021 first half investment banking revenues with new highs achieved in advisory fees and equity underwriting fees. In total, Oppenheimer led 75 book run transactions raising $24.46 billion in the first half of 2021, a record in both the number of book run transactions and the amount of capital raised.
These results demonstrate that Oppenheimer is a leader in the market when assisting both public and private companies with their capital raising and strategic goals. We bring a full-service investment banking capability to middle-market sized companies, providing an end-to-end solution with regards to M&A, IPOs, follow-on public issuance, SPAC issuance, and business combination advisory – plus all the after-market support for public companies.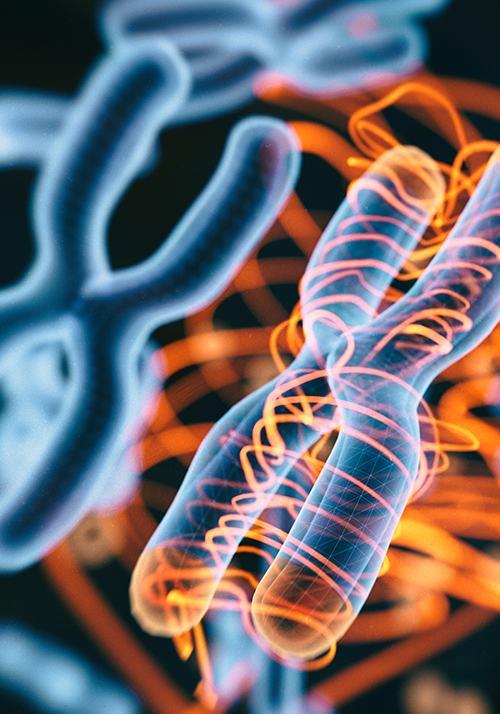 With Expanding Deal Flow, Healthcare Banking Delivers for Clients
Our client-centric focus has helped the Healthcare team continue a strong, multiyear growth trajectory. We have had an exceptionally strong year-to-date with book run deal volume up 104 percent year-over-year with average book run deal size up 111 percent. In all, we closed 49 healthcare financings year-to-date for proceeds of about $5 billion. Our success continues to be underpinned by Oppenheimer's broad and growing distribution platform that provides our banking clients with access to a diverse set of capital sources. Our M&A business also continues to grow with multiple deals either closed or in progress this year.
We are privileged to work with Oppenheimer's highly productive healthcare research group covering 200 companies over a broad range of healthcare verticals including biotech, services, medical devices, diagnostics and digital health. Our research team shares our strong commitment to our clients and the healthcare industry as a whole, and continues.
Technology: Funding and Helping to Redefine How We Learn, Work, Eat, and Play
The first six months of 2021 saw record capital markets activity across the Technology industry. We were proud to close 53 financings to fund the growth capital and liquidity needs of the companies that are redefining how we learn, work, eat and play, with more than $42 billion in capital. Our growing team took market share and moved upmarket, acting as a bookrunner on more than half of our public underwritten offerings. Most notably, the pace of new public company issuance set records, with Oppenheimer's Technology team bringing 24 young companies public through IPOs, Direct Listing and SPACs, significantly expanding our client base and creating new long-term investment opportunities for our institutional investor and wealth management clients. Oppenheimer's first technology Private Market Opportunities investment, ChargePoint, Inc., which we initially invested in at a $595 million valuation, was among these newly-minted public companies and now trades at a market capitalization of more than $8 billion. M&A activity blossomed with our team leveraging a strong partnership with our M&A team to advise on nine transactions worth a total of $8.3 billion.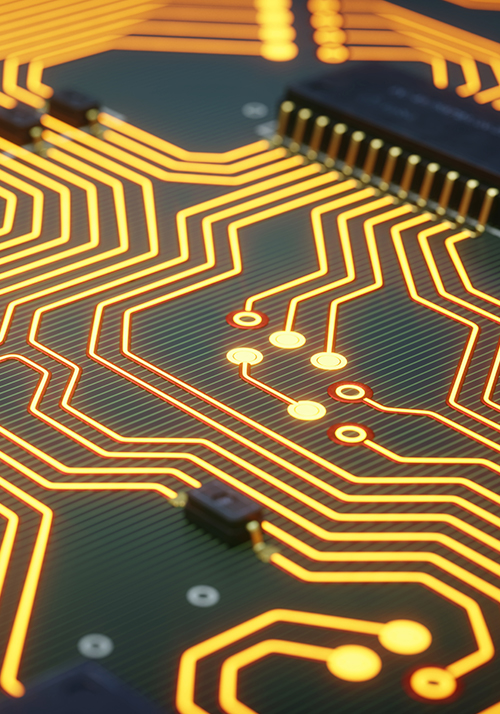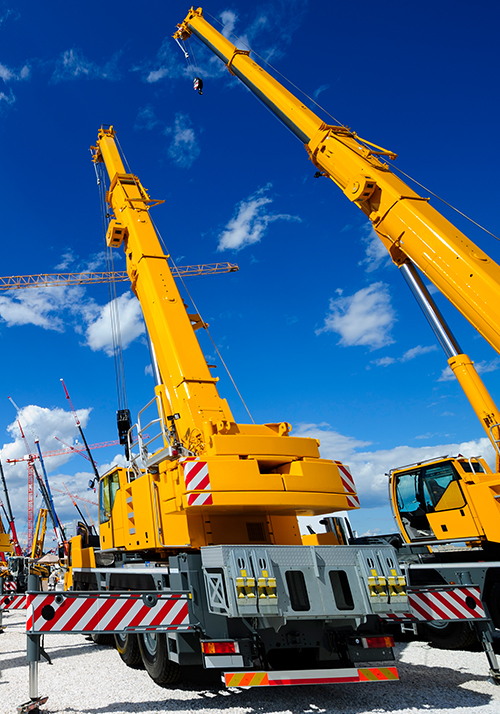 Robust M&A Fuels Rental Services & Infrastructure Activity
The Rental Services group is extremely active in advising its clients through M&A advisory and capital raising transactions. The reopening of the economy, strong ongoing construction spending, drafting of a large scale federal infrastructure package and continued industrial spending are driving strong interest in the sector from both strategic acquirers as well as private equity investors. Additionally, the public rental services companies are trading at or near all-time high valuation multiples due to this favorable confluence of factors.
Looking forward, equipment rental investors will be closely following the passage of the infrastructure bill as a catalyst for significantly increased demand for equipment rental and services for many years to come. Our team is currently experiencing and projecting continued robust M&A activity throughout 2021 and into 2022. Furthermore, the debt and equity capital markets remain highly supportive of these transactions.
Oppenheimer's equity research team remains committed to producing insightful reports, analyses and publications on the rental services industry as well as thought-provoking industry pieces for institutional and retail investors assessing the investment merits of the sector.
Health & Wellness Trends Drive Opportunities in the Consumer Sector
The Oppenheimer Consumer team had an exciting first half with increased transaction activity. Most notable was the Oatly Group $1.6 billion IPO where Oppenheimer acted as co-manager in the deal. Oatly is the world's leading oat milk producer with offerings that extend across plant-based foods. In addition, Oppenheimer continues to be involved in sizeable M&A buy side and sell side transactions, such as the sale of DecoPac to Kohlberg & Company.
In the world of consumer, health & wellness has become the leading theme especially as a result of the recent pandemic – with an increasing number and volume of capital raises for high-growth, innovative companies in the space, and investors have deployed billions of dollars across all verticals of food, beverage, and personal health.
All traditional established players have diversified their strategic platforms into the disruptive, emerging growth segments such as plant-based to be able to meet changing consumer demands. Oppenheimer continues to actively participate in capital raising and M&A activity across all consumer segments with increasing focus on emerging and high-growth businesses. Our unique cross-border capabilities allow us to provide ideas and solutions internationally and connect investors across multiple geographies and sectors.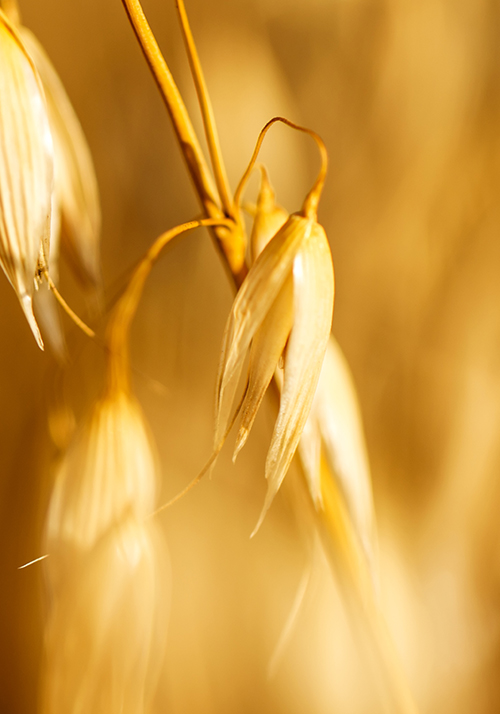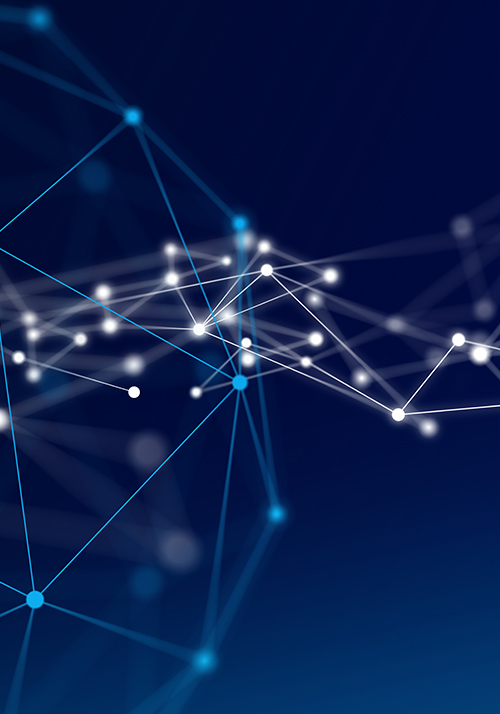 Public Finance Expands Sectors and Geography to Reach New Highs
Oppenheimer's Public Finance activity in the first half of 2021 improved on record 2020 performance: total senior managed par amount increased 3.5 percent year-over-year, driven by a 77.8 percent increase in negotiated volume. The $1.48 billion senior managed negotiated volume in the first six months of 2021 is a record for the group. Average senior managed negotiated deal size in the first half of 2021 was $26.9 million, a 352 percent increase over the first half of 2020 numbers and a high watermark for the group.
This reflects a growing number of larger, senior managed mandates including a $269.9 million non-rated Taxable Federal Lease Revenue Bond, the largest non-rated taxable municipal bond offering year-to-date, issued to finance a Social Security Administration office building in Baltimore, MD. Additionally, Oppenheimer senior managed a $124.4 million issue to finance the new high school for the City of East Providence, the largest Rhode Island Health and Higher Education public school program bond issuance for this issuer to-date.
Oppenheimer's record performance is attributable to expansion into new sectors (federal lease and utility revenue) and new geographies (California and Michigan), as well as continuing strong performance in core regions such as the Northeast, Texas, and Illinois.
Don't Miss These Podcasts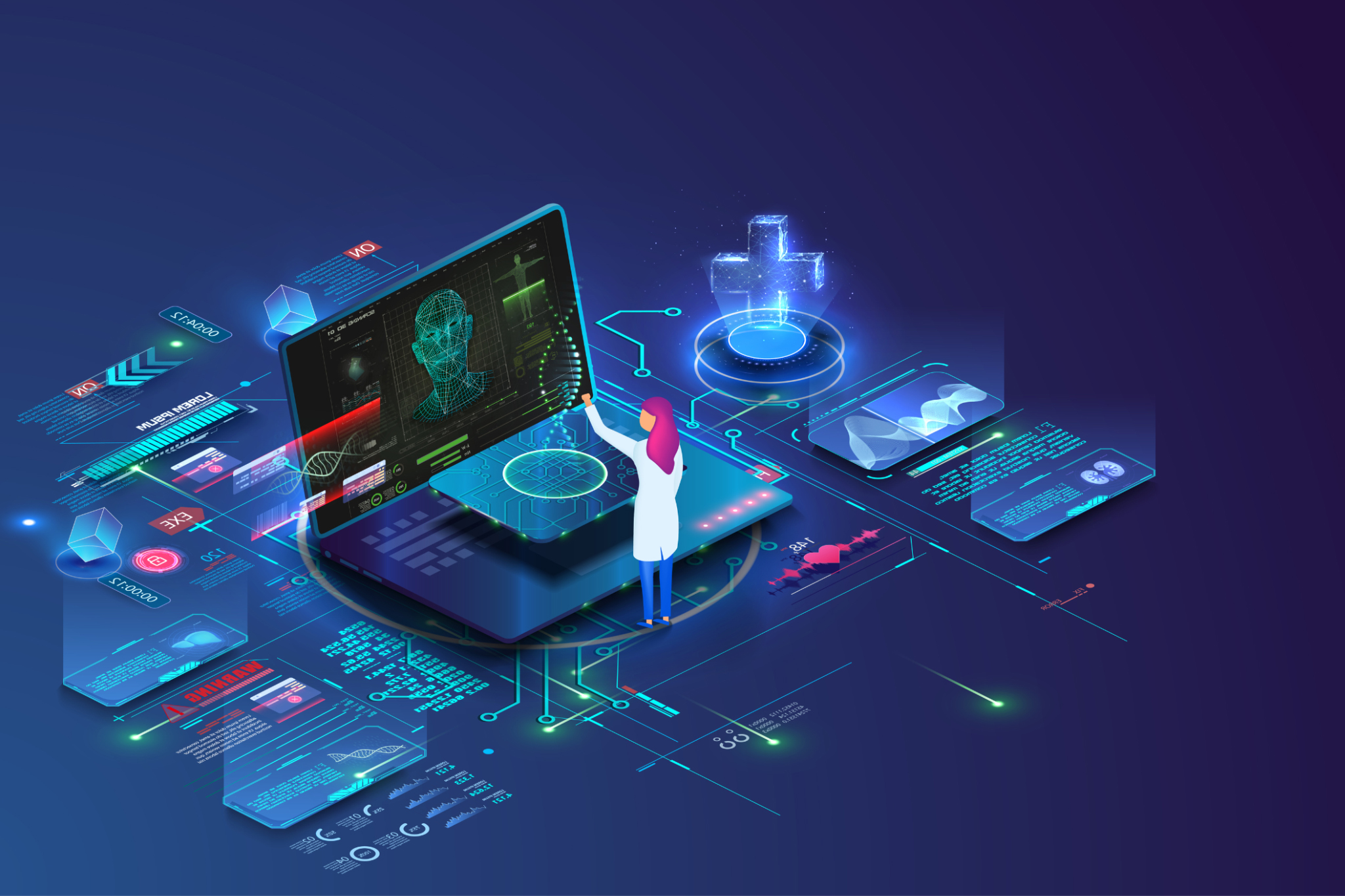 Oppenheimer
Oncology Approaches: New Challenges and Keeping up with the Speed of Change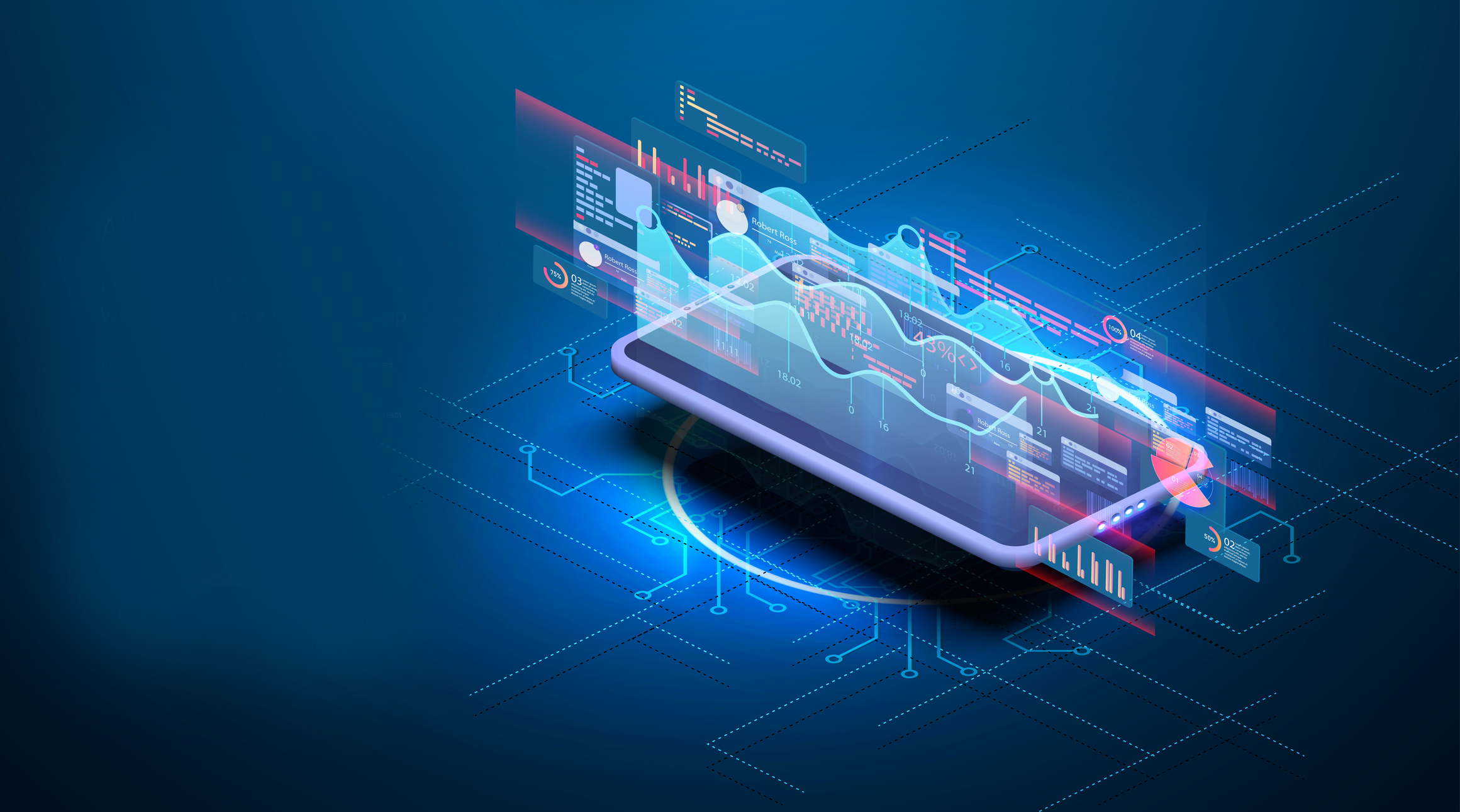 Oppenheimer
Technology Stocks and The Future of Going Public
Meet Our Newest Team Members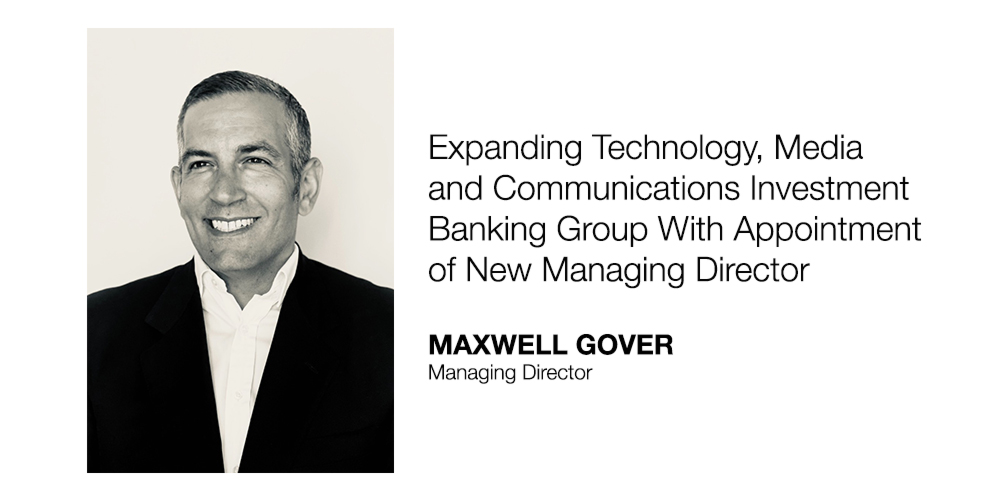 Investment Banking
Further Expands Technology Media And Communications Investment Banking Group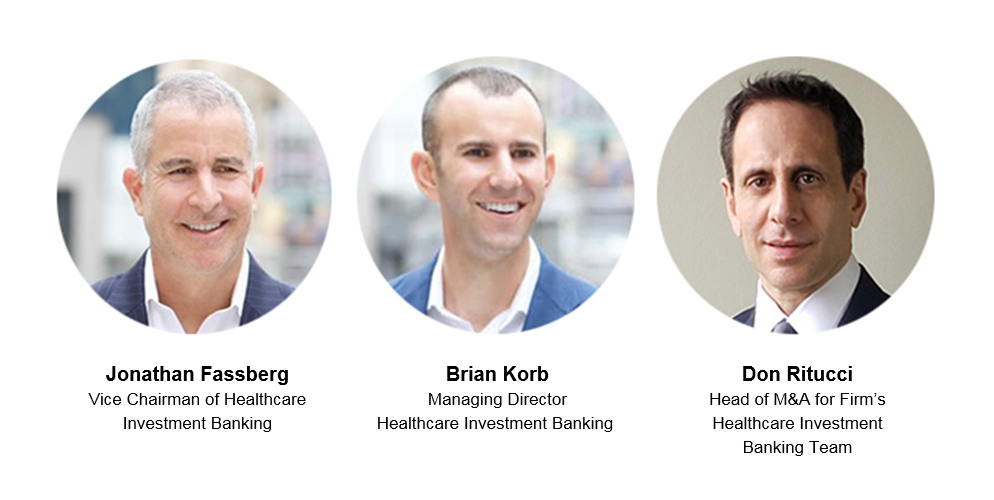 Investment Banking
Builds Out Healthcare Investment Banking Team To Support Accelerating Growth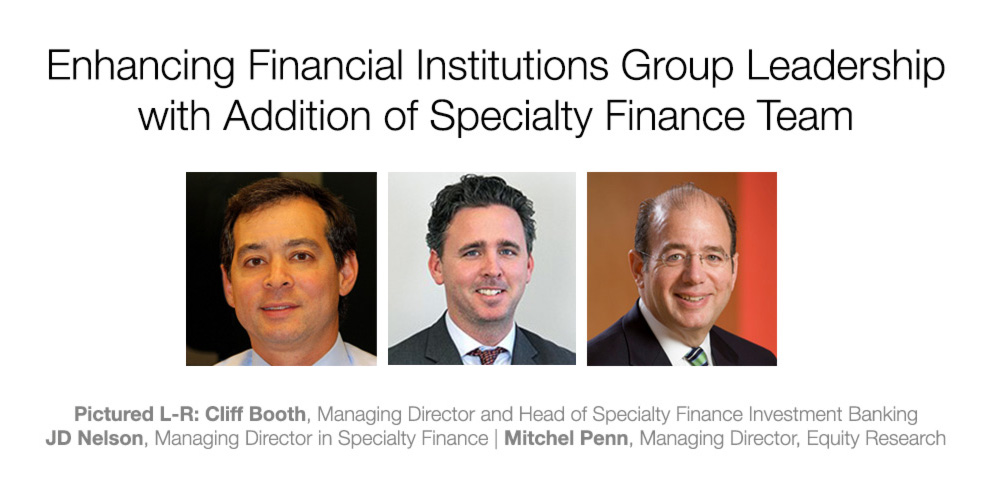 Investment Banking
Further Enhances FIG Leadership With Addition Of Specialty Finance Team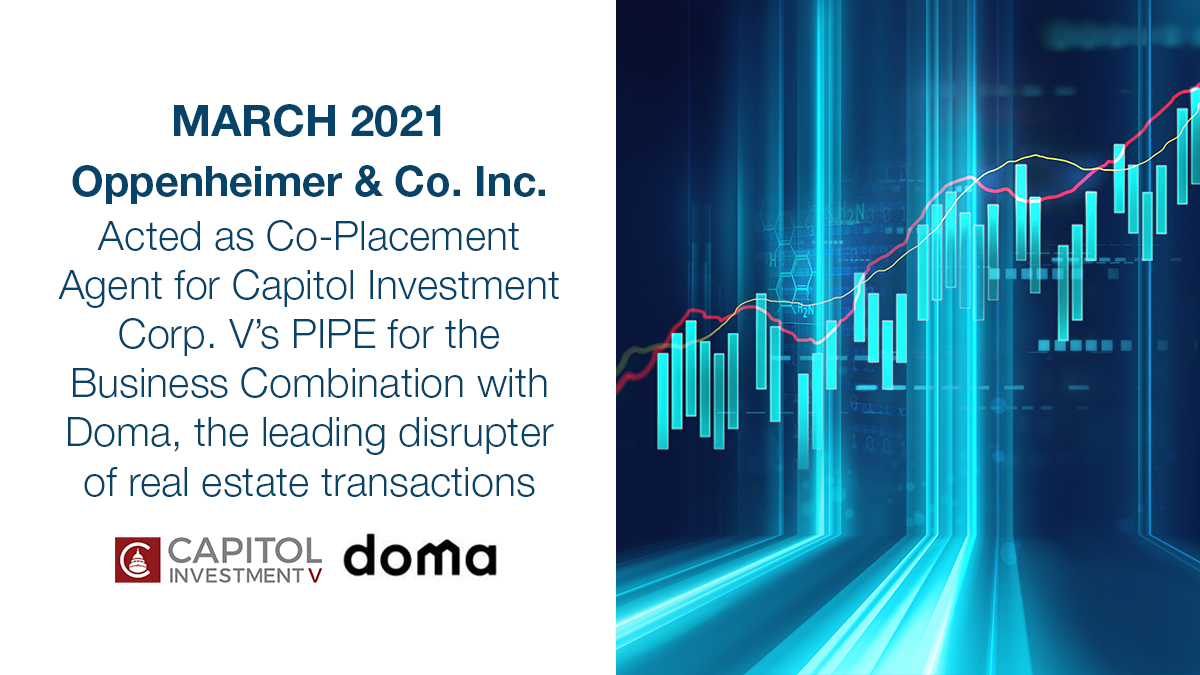 Investment Banking
Co-Placement Agent for Capitol Investment Corp Vs PIPE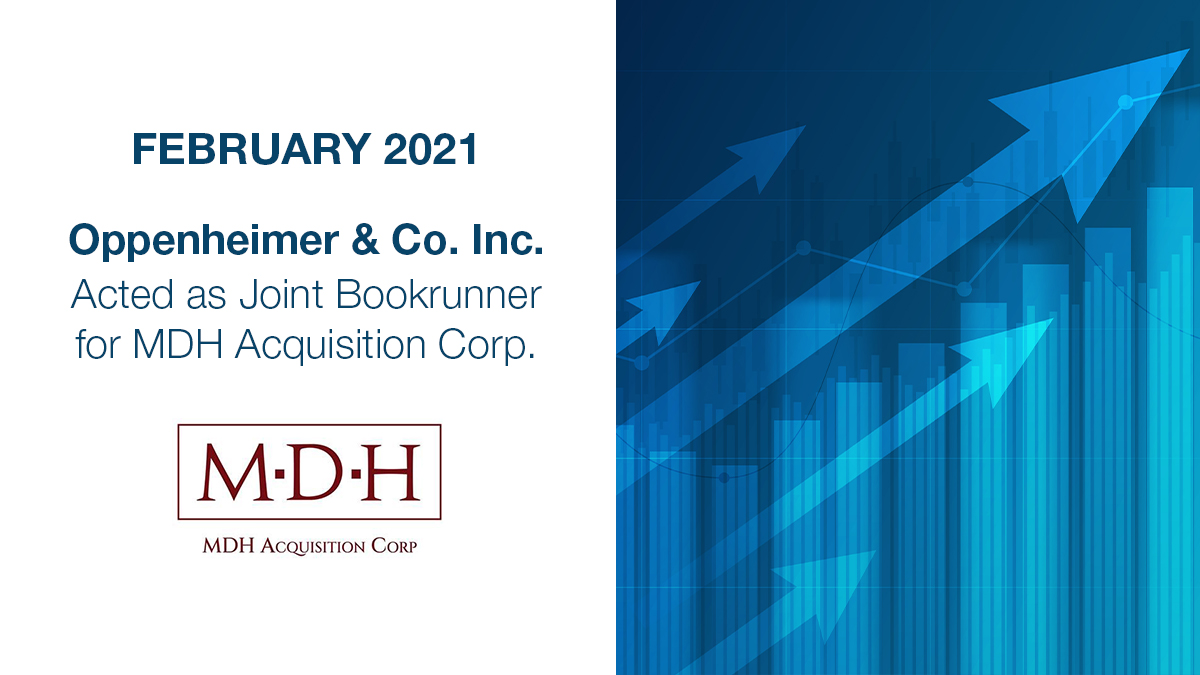 Investment Banking
Joint Bookrunner for MDH Acquisition Corp