Localized experience coupled with broad securities distribution.
Oppenheimer's Public Finance Investment Banking professionals advise and raise capital for state and local governments, public agencies, private developers, non-profit organizations, and other borrowers.
For over 50 years, Oppenheimer has developed and executed customized financing plans for our clients, raising needed capital for essential infrastructure projects through strong national and retail distribution networks.
Our Product Groups
Oppenheimer's Charter School Investment Banking Team has a proven track record creating and marketing innovative bond structures for charter schools. We assist charter schools in their preparation of long-term strategic capital plans to reduce the cost of reactive decision-making and avoid reduced operational flexibility.

Our experts have significant expertise working with diverse credits, from the high-credit quality of investment grade to the more challenging unrated charter school financings and offer the following charter school debt products:

Tax-exempt / Taxable Bonds
Fixed-rate / Variable-rate Bonds
Long-term / Short-term Bonds
New Markets Tax Credits
Loan Participations
Tax Credit Bonds
Contact Daniel Roseveare

email to Daniel Rosenveare
Our K-12 School District experts serve primary and secondary schools nationwide, developing financing plans and raising capital for ongoing needs, capital projects, and debt refinancing. Since 2010, Oppenheimer has completed over $27 billion in K-12 financings, including over 180 senior managed education financings totaling $2.2 billion. Our experienced team assists schools with structuring, developing, and executing municipal bond and note financings, and have completed transactions ranging in size from less than $2 million to over $250 million.

Our capabilities include:
Bond, tax, and revenue anticipation note financing
Certificates of Participation and Lease Revenue Bonds
Debt refinancing
General obligation bond financing
Municipal bond underwriting
Private/Direct loan placement
Rating agency presentations /Credit rating strategic analysis
Securities marketing and distribution
Tax rate analysis
Contact Daniel Roseveare

email to Daniel Rosenveare
Oppenheimer's Credit Tenant Lease Underwriting Platform is uniquely suited for developers who are seeking access to the municipal market.
The Public Finance team has a proven track record of transactions involving large, highly-essential, built-to-suit facilities with non-cancelable leases and mission-specific design features, such as Interagency Security Committee Level IV security standards or state-of-the-art Department of Veterans Affairs healthcare clinics.
Oppenheimer has also developed a mechanism that allows clients to amortize debt beyond the statutory 20-year maximum term for federal leases to reflect the useful lives of the assets being financed.
Our clients can expect:
Bankers who are well-versed in all aspects of the federal lease acquisition process
Customized public finance structuring
An underwriting and sales and trading network who have priced and sold nearly two billion of federal lease revenue bonds
A rating agency strategy to secure the highest possible rating
Learn more about our recent transactions.
Contact James Swan

email James Swan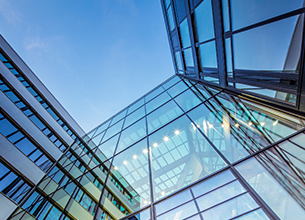 Oppenheimer's General Municipal Banking Team leverages localized experience and a national distribution platform to develop and execute capital financing plans that fulfill our clients' objectives.

Our experts structure and distribute municipal securities on behalf of state and local governments and provides public sector clients with regionalized banking expertise and broad securities distribution capabilities to both retail and institutional investors.
Contact Bill Reisner

email Bill Reisner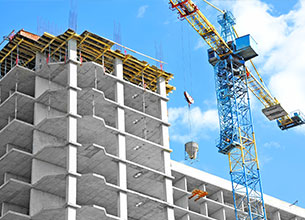 Oppenheimer's Higher Education Banking Team has a long-standing commitment to helping higher education institutions, health care providers, non-profits, and tax-exempt organizations meet their financing goals.

We work with numerous institutions that are experiencing:
Restraint when renewing direct purchase agreements
Limited access to letters of credit
Restrictive covenants
Renewal risk
Re-pricing risk
Budgetary pressures requiring restructuring, increased duration, and deferred principal
Uncertainty regarding tax cuts and new employment legislation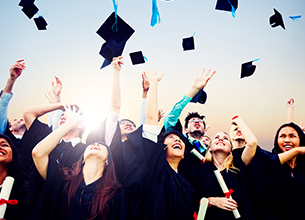 Senior Living
Oppenheimer's Senior Living Banking team has extensive experience in a wide range of debt alternatives. We view ourselves as true innovators – in 2015, we created the first program for the acquisition and refinancing of senior housing facilities using taxable municipal bonds as a bridge loan.
We offer:
Short term, taxable bond financing for the acquisition and/or refinancing of senior living facilities
Long-term, non-recourse, tax-exempt bond financing for new construction, acquisition of existing facilities, and expansion of senior living facilities
Student Housing
Working with universities and colleges on addressing the acute on-campus, or near campus, student housing shortage. This program could include development of new student housing facilities or the acquisition of existing projects. The structure could include a for-profit developer and/or a not-for-profit owner that is not part of the host university.
Affordable Housing
This program is available for for-profit and not-for-profit owners. The project can be a development deal or an acquisition of an existing property. Oppenheimer can structure a deal with FHA insurance, FNMA or Freddie Mac guarantees, letters of credit or stand-alone project finance transactions.
Contact James Swan

email james swan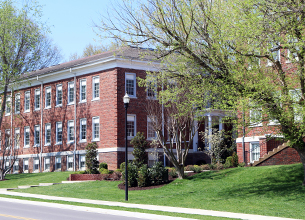 Oppenheimer's Project Finance Group raises money for a diverse asset mix across the U.S., from petroleum terminals to coal waste reclamation facilities to medical colleges.
Oppenheimer places debt backed by the revenues of projects, each of which presents an array of (construction, supply, operations, demand, and price) and can be mitigated to improve the overall credit profile. Our professionals are skilled at navigating through the various areas of investor emphasis to tailor a transaction to individual investors' credit requirements within the confines of the borrower's parameters. We leverage the Firm's robust institutional sales capabilities to develop interest from mutual funds, insurance companies, asset management firms, and other prospective investors.
We are dedicated to raising debt capital for individual projects within the following broad sectors (as well as other niche industries):
Solid waste disposal
Renewable energy
Specialty education
Contact Tom Woodward

email Tom Woodward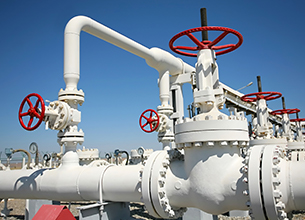 The market for public-private partnership (P3) and infrastructure projects continues to evolve and expand in the U.S. Oppenheimer's P3 Investment Banking team has been at the forefront of this trend, advising both public and private sector clients on significant P3 projects over the past decade. We offer expertise in evaluating, structuring, and executing P3 procurements for the public sector and advisory services for the private sector including bid strategy, valuation and financing in pursuit of diverse infrastructure projects.
Our specific areas of expertise include:
Airports
Parking systems
Seaports
Social infrastructure
Toll roads and bridges
Transit
Water & wastewater
Learn more about P3.
Contact Mark Morehouse

email Mark Morehouse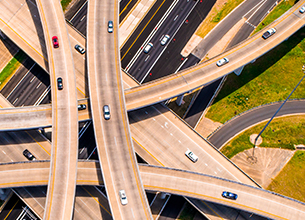 Oppenheimer regularly underwrites GO Water & Sewer transactions in excess of municipalities' normal debt limits due to its expertise with take-out funding from the US Department of Agriculture or other state revolving funds.
Oppenheimer also assists rural utility issuers in the transition from relying on federal loans to accessing the capital markets on their own credit. Oppenheimer is able to help issuers proactively address this transition by soliciting investors from the capital or private markets leveraging its broad distribution network and strong capital position
Contact Vin Kurian

email Vin Kurian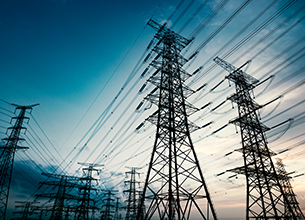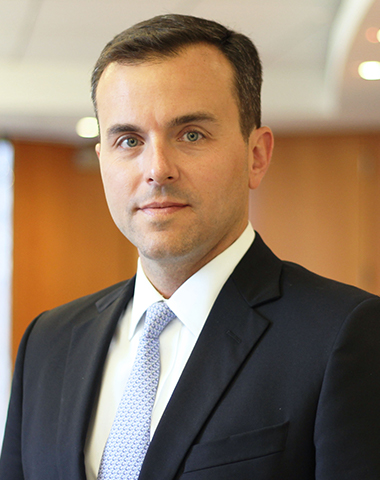 Name:
William Reisner
Title:
Head of Public Finance Investment Banking