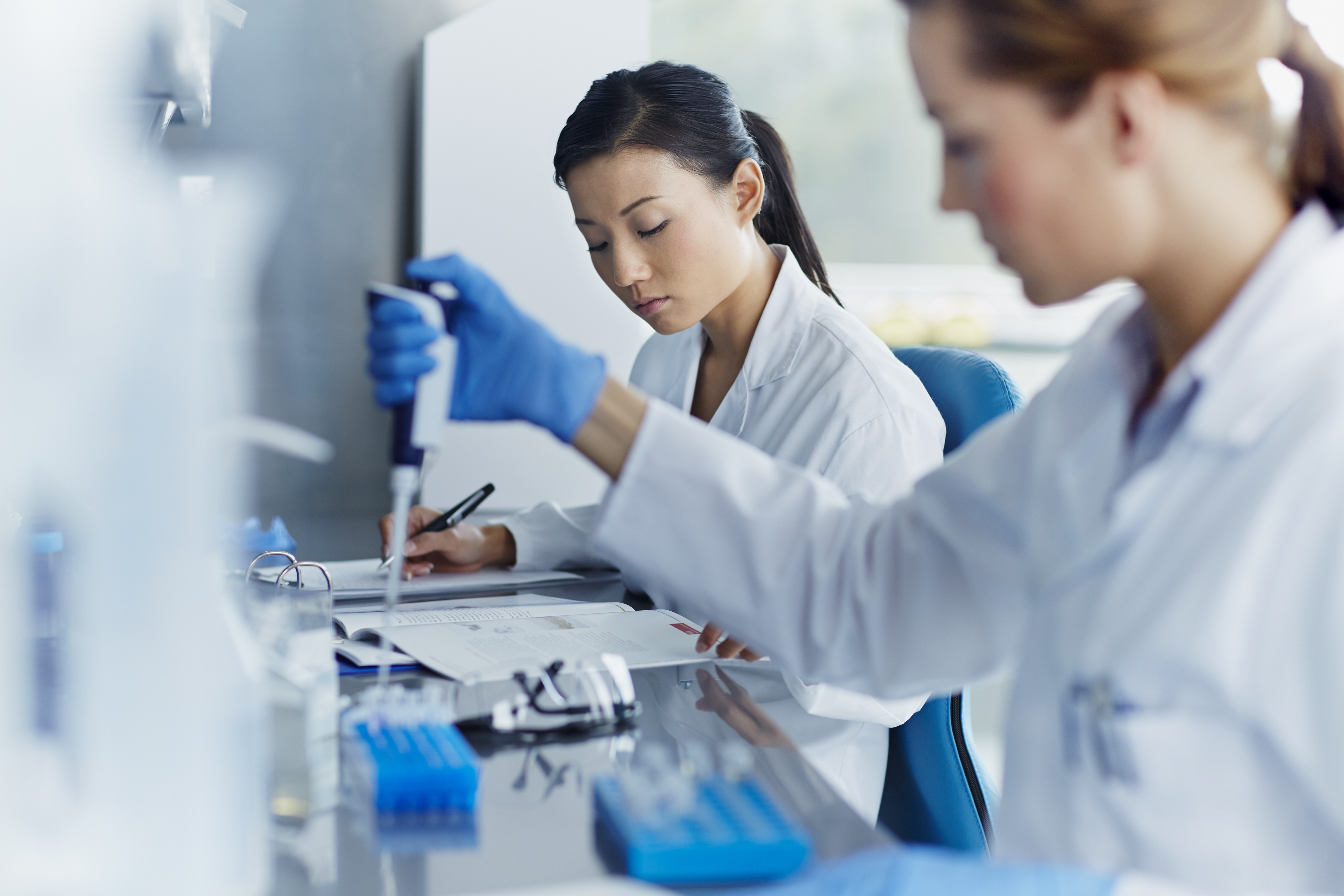 18th Annual Israeli Conference
Nasdaq OMX is our partner in arranging and sponsoring this conference since 2004. Every Israeli financial institution will be invited to this conference, and we expect the broad-based list of guests to include insurance companies, pension funds, provident funds, mutual funds, banks, venture capitals, and money managers. Based on the response to the previous years' events, we expect the conference to attract approximately 500 participants as well as considerable media coverage.
The conference will take place between 8:30-16:30 and will include: Opening remarks by Oppenheimer's management followed by a keynote speaker.
Simultaneous Israeli companies' presentations. More than 40 Israeli companies attended the 2017 conference, and more or less the same are slated to attend this year's conference.
Oppenheimer Israel is the leading provider of global brokerage services to the Israeli Institutional market. The established Tel-Aviv based office is operating for more than 40 years and employs professionals in brokerage, research and executive services. Supported by the Oppenheimer USA group, Oppenheimer Israel services the leading Israeli financial institutions: Banks, Brokers, Insurance Companies, Pension funds, Hedge Funds, Mutual funds and Portfolio Managers.