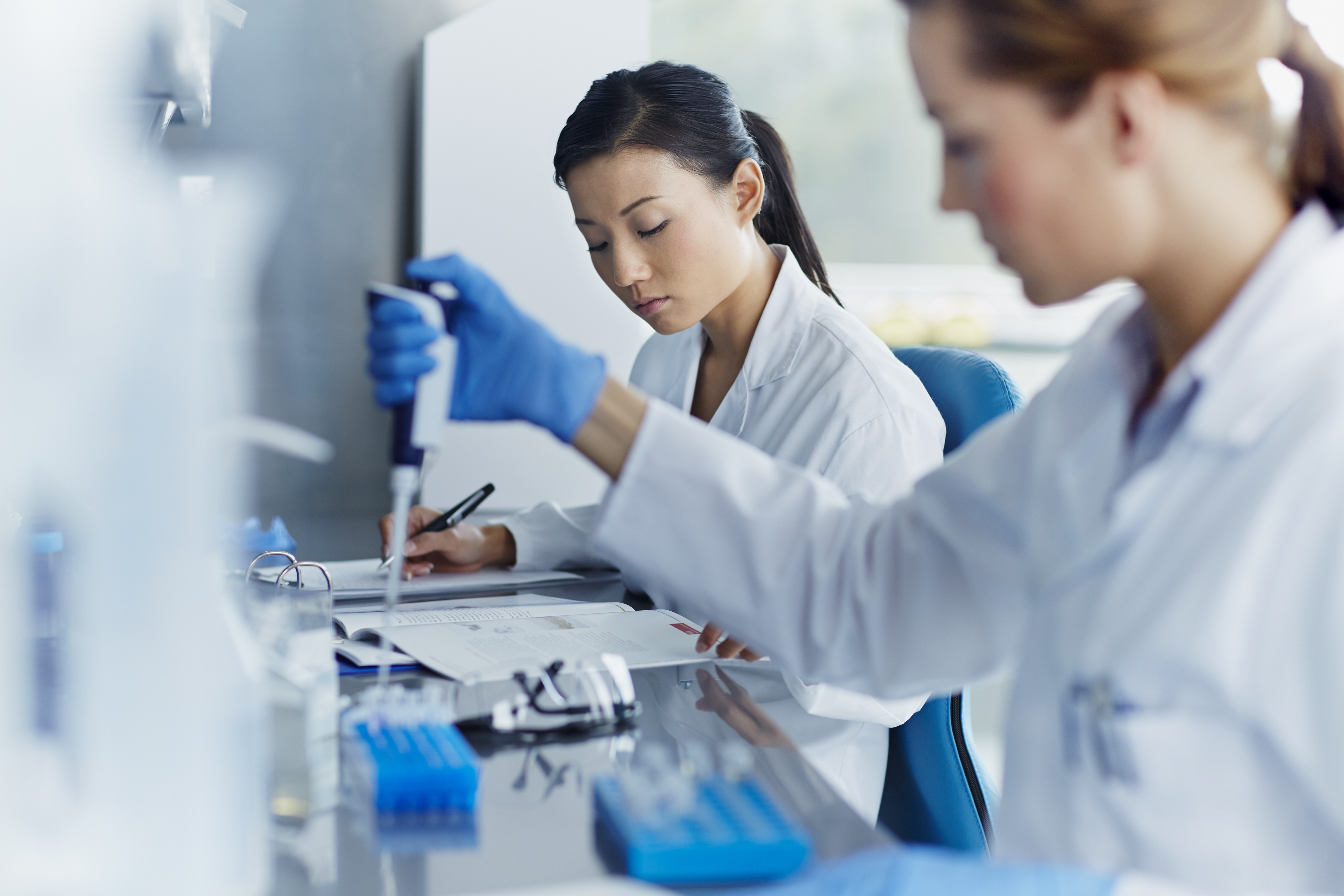 Specialty Pharma & Rare Disease
Both days will feature 1 on 1 meetings with a select group of companies focused on specialty pharma and orphan and rare disease. Investors will have the opportunity to meet with management teams to discuss in detail key therapeutic programs in development and recent corporate updates.
Conferences are only open to established institutional clients of Oppenheimer & Co. Inc. For more information, please contact your Oppenheimer & Co. Inc. institutional sales representative.