Fall Healthcare Life Sciences & MedTech Summit
Please join us for our virtual Fall Healthcare Life Sciences & MedTech Summit on September 21-23, 2020 featuring company presentations, fireside chats, and 1on1 meetings with companies along with several keynote speakers.
Contact your Oppenheimer sales representative or Financial Professional to RSVP. You may also email opcoconferences@opco.com to register.
Mon, Sept 21, 2020 at 12:30-1:30PM ET
The Intersection of Biotech and Finance

with Andrew Lo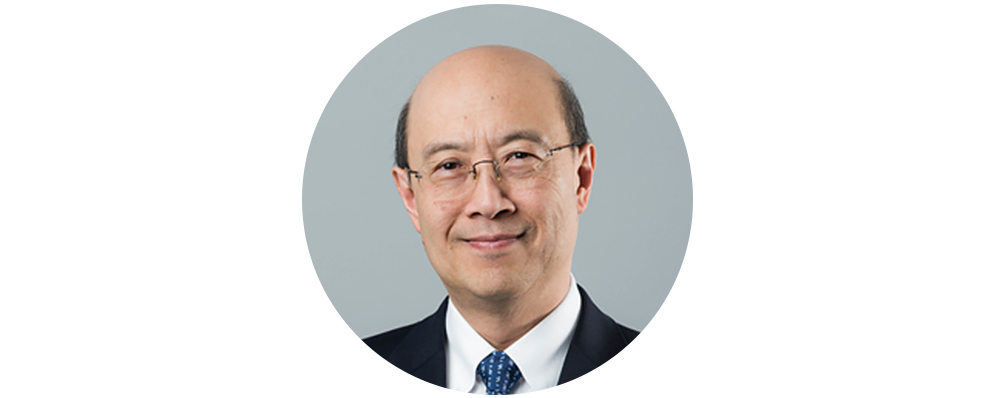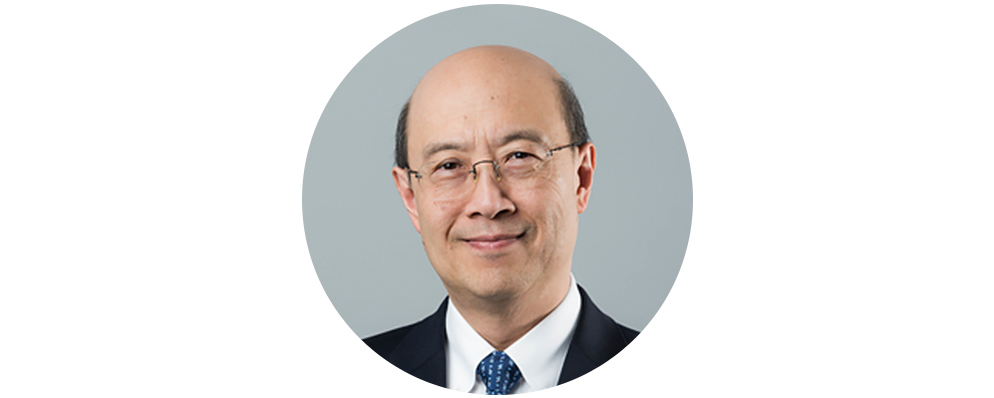 Andrew Lo, Professor of Finance and Director of the Laboratory for Financial Engineering at MIT Sloan Management School
Andrew W. Lo's current research spans evolutionary models of investor behavior, systemic risk and financial regulation, quantitative models of financial markets, financial applications of machine-learning techniques and healthcare finance. Recent projects include: deriving risk aversion, loss aversion, probability matching, and other behaviors as emergent properties of evolution in stochastic environments; constructing new measures of systemic risk and comparing them across time and systemic events; applying spectral analysis to investment strategies to decompose returns into fundamental frequencies; and developing new statistical tools for predicting clinical trial outcomes, incorporating patient preferences into the drug approval process, and accelerating biomedical innovation via novel financing structures.
Lo is also a principal investigator at the MIT Computer Science and Artificial Intelligence Laboratory, an affiliated faculty member of the MIT Department of Electrical Engineering and Computer Science, an external faculty member of the Santa Fe Institute, and a research associate of the National Bureau of Economic Research. He is a member of the New York Federal Reserve Board's Financial Advisory Roundtable, FINRA's Economic Advisory Committee, the National Academy of Sciences Board on Mathematical Sciences and Their Applications, Beth Israel Deaconess Medical Center's Board of Overseers, and the boards of Roivant Sciences and the Whitehead Institute for Biomedical Research.
Lo holds a BA in economics from Yale University and an AM and PhD in economics from Harvard University.
Tues, Sept 22, 2020 at 12:30-1:30PM ET
The Election Scenarios & Implications for Healthcare
with Joseph Grogan & Jen Psaki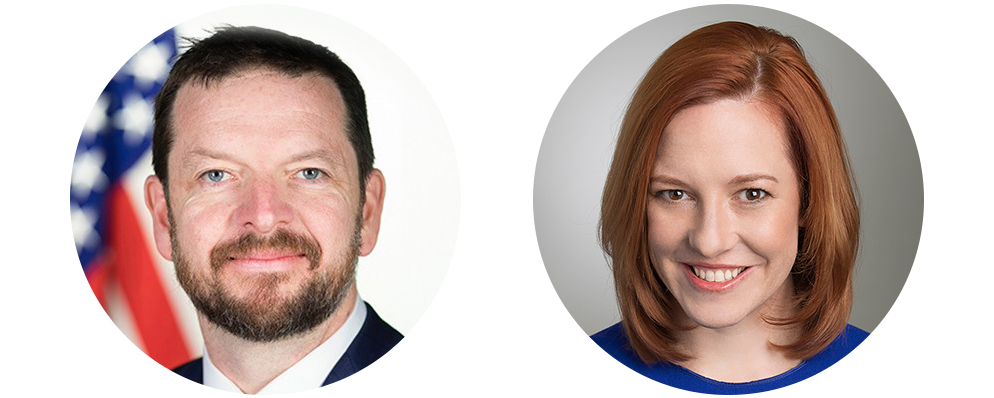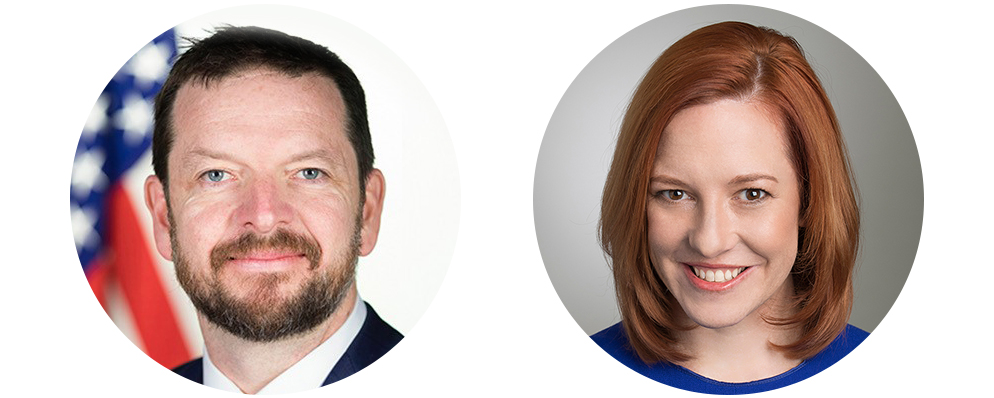 Joseph Grogan, Assistant to President Donald J. Trump and Director of the Domestic Policy Council (pictured left)
Joseph Grogan was the President's lead advisor on a variety of domestic policy issues relating to health care, regulatory and deregulatory initiatives, economic expansion, commercial space exploration, environment, agriculture, civil rights, and education. He is a health policy thought leader who has played a key role in the health sector's most consequential debates of the last decade.
Mr. Grogan was also a member of the White House's COVID-19 Task Force, where he worked with Executive Branch officials to respond to the COVID-19 public health emergency.
Jen Psaki, Former Senior Advisor to President Obama and Secretary Kerry (pictured right)
Described by The New York Times as, "the unflappable and genial point-person " to the media during the various crises of President Obama's campaign and presidency, Psaki offers a fresh and current perspective on the state of the political system after the 2016 election and lessons learned from her time as a Senior Advisor to President Obama and Secretary Kerry.
As the White House Communications chief, Psaki rewrote the playbook for communications strategy in the Obama Administration taking a more ambitious and creative approach to breaking through in a noisy media environment. She was one of the first people to walk in the door of the White House when the President took office, and can speak to what is happening behind the scenes in the first year of an Administration.
Wed, Sept 23, 2020 at 8:00-9:00AM ET
Landscape of Emerging Biotechnology and an Update on the Current State of Covid-19

with Dr. Scott Gottlieb
Dr. Scott Gottlieb, Former Commissioner Food and Drug Administration (2017-2019); Physician; Former Senior Advisor – CMS
Dr. Scott Gottlieb, MD is a physician and served as the 23rd Commissioner of the U.S. Food and Drug Administration. Dr. Gottlieb's work focuses on advancing public health through developing and implementing innovative approaches to improving medical outcomes, reshaping healthcare delivery, and expanding consumer choice and safety.