Achieve your retirement goals on your terms.
Oppenheimer works with individuals, employers, and plan sponsors to establish and maintain the best possible retirement savings plans; based on each unique circumstance. We provide retirement savings vehicles of all types, including various Individual Retirement Accounts (IRAs), qualified retirement plans, and non-qualified retirement plans. For individuals and families, our Financial Advisors work side-by-side to help you find the right retirement strategy (traditional vs. Roth IRA contributions, Roth conversions, retirement income planning, etc.) tailored for your specific needs. For employers and plan sponsors, we work to design retirement plans and investments that will help meet the needs of both the plan sponsor and plan participants.
Retirement Services offerings
Oppenheimer helps individuals and families establish and maintain self-directed IRAs that help them achieve their retirement goals now and in the future.
Read More

Opens in a new window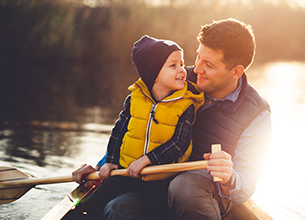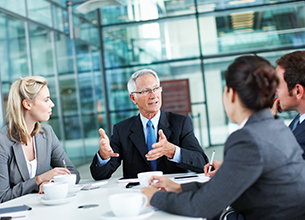 Oppenheimer helps small business owners, sole proprietors and self-employed individuals create a custom retirement plan that fits their business needs.
Learn More

Opens in a new window