Fixed Income
Navigating Q4 Muni Waters Requires Opportunistic Strategy
Prepare to Respond to Active Shifts in Sentiment and Take Advantage of Periods of Market Weakness
There are a number of external forces that could impact investment in municipal securities and as we have seen, even the slightest tweet can potentially switch the trade calculus from risk-on to risk-off. We have been questioning the sustainability of Muni fund flow activity and since market technicals have shifted and rate volatility is more pronounced, the optics being placed on flows should be more focused. The retail investor is driving the flow activity as the benefits of owning municipal bonds create a strong incentive. Tax efficiency and preservation of principal are keeping the retail investor engaged and we expect this dynamic to continue.
Realistically, however, we believe that the pace of positive flow activity could slow appreciably and we would expect there to be intermittent outflows if there is a sustained sell-off in fixed income. Although demand has been very strong throughout the year, future flow activity will be reliant upon Q4 reinvestment needs, weekly new-issue calendar size, Central Bank policy, and overall desirability of haven assets tied to geopolitical developments and growth expectations.
We are less concerned that growing supply would significantly disrupt a positive flow trajectory given our outlook for extended product demand. However, out-sized issuance could have a softening impact on flow activity and a reserved tone may make its way back if market technicals begin to weaken the bid and underwriting balances become a bit heavy. There is still ample cash waiting to be deployed, and this is where the opportunistic investor can take advantage of external market forces and lock in higher yields as the "risk-on", "risk-off" trade continues to define 2019.
As we navigate the fourth quarter, we advise investors to take advantage of periods of market weakness, particularly where munis underperform U.S. Treasury securities and relative value ratios offer cheaper entry points.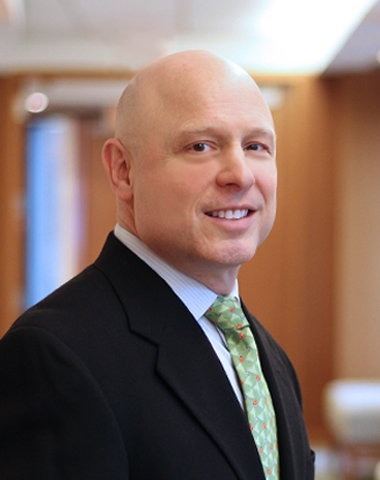 Name:
Jeffrey Lipton
Title:
Managing Director, Head of Municipal Research and Strategy