Fixed Income
Waitin' On A Sunny Fed - Or Alternatively, Fed To Bond Market - Go It Alone!
Both the equity and bond markets revealed their anxiety over the prospects for higher interest rates in anticipation of what turned out to be one of the more relevant Central Bank gatherings of the year. Market themes and drivers have demonstrated consistency, with the stock market closely following the trajectory of bond yields and displaying its jitteriness as the 10-year UST benchmark returns to pre-pandemic levels and inflationary concerns broadly swell. Munis ultimately acquiesced to stage a late-week sell-off given an extended post-meeting weaker tone, yet their YTD outperformance over UST remains considerable, and flows were decidedly positive during the last reported period, extending the advances made during the prior week. The appetite for new issue muni product is visible as demand remains solid, with noted support for lower investment grade and high yield bonds, many of which were over-subscribed and re-priced to lower yields. The environment for muni credit is improving with passage of the latest round of fiscal stimulus targeting aid to state and local governments and with Moody's outlook change for the state and local and airport sectors from negative to stable. We expect other sectors of the muni market to return to a stable outlook throughout the foreseeable future. Given that the Biden administration is likely to now focus on higher individual and corporate tax rates, demand for muni tax-exemption, particularly from institutional buyers, can be expected to expand and such demand may very well lead to continued muni out-performance.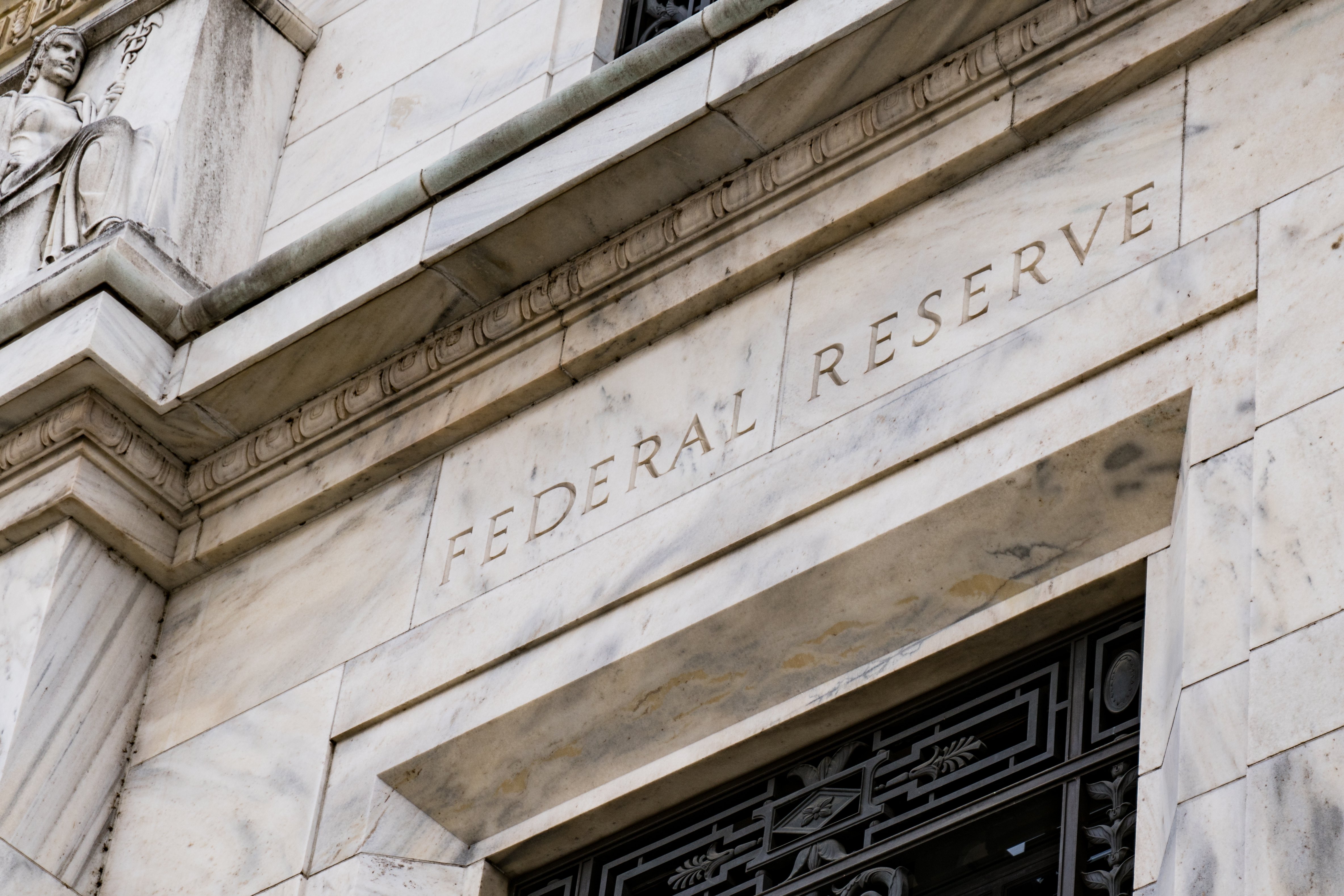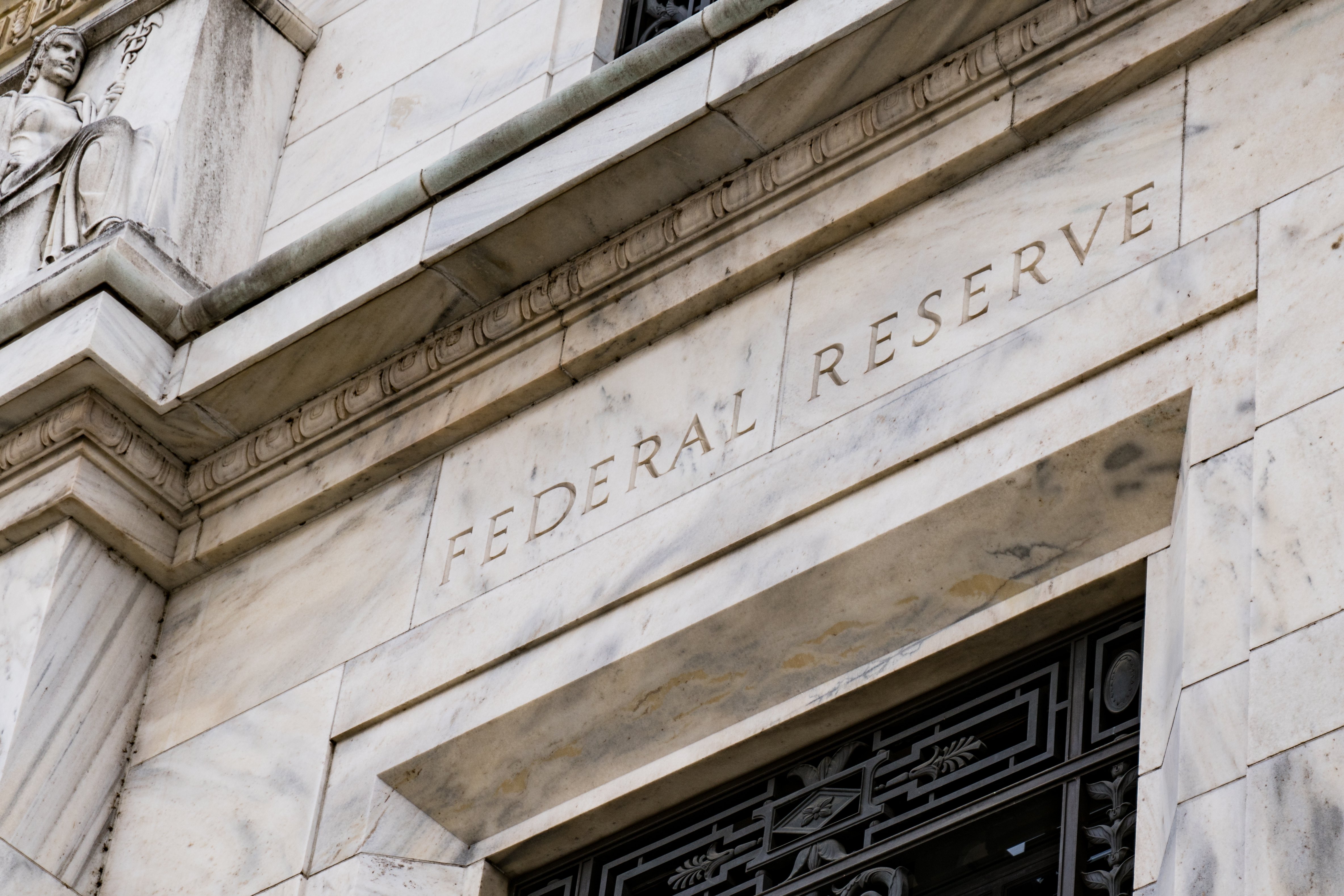 Quotation from Aenean Pretium
Emerging from unprecedented recessionary conditions with no playbook in hand should allow for a reasonable and flexible runway for inflation and an attendant rise in bond rates
We have to respect Mr. Powell's commitment to Central Bank independence as the Fed refuses to bend to either political or market pressure. Although we understand that our views are not necessarily predictive of successful Fed policy, we maintain that Chair Powell and team are pursuing a rational narrative consistent with the realities of our current growth trajectory. Although the Fed has revised its projection of real GDP for 2021 upward to 6.5% from December's forecast of 4.2%, we agree that the U.S. recovery is following an uneven trajectory with still far to go and that the economy remains distant from the Central Bank's employment and inflation goals. Mr. Powell anticipates accelerated progress with respect to job formation and inflationary expansion throughout this year, yet he cautioned that the state of the nation's economy over the next 2-3 years is "highly uncertain".
Let's understand that bond yield are entitled to rise for the right reasons, and we think that emerging from unprecedented recessionary conditions with no playbook in hand should allow for a reasonable and flexible runway for inflation and an attendant rise in bond rates. Should the Central Bank's preferred inflationary index achieve revised forecasts for 2021, remember that average measurements will now allow for a certain period above the 2% target which would be of no real concern for the Fed. Mr. Powell also noted that financial conditions are highly accommodative, supported by aggressive balance sheet management, and applauded the measurable contributions from fiscal policy which are expected to accelerate a return to maximum employment and allow the recovery to avoid potentially heavy "fiscal scarring".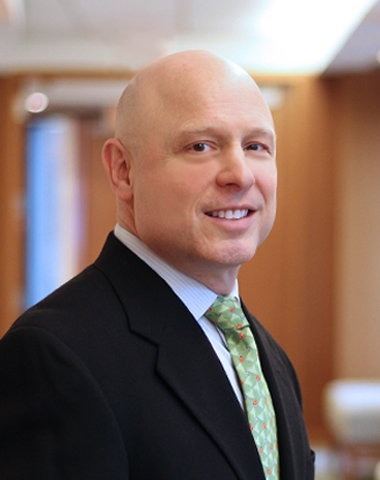 Name:
Jeff Lipton
Title:
Managing Director, Head of Municipal Credit and Market Strategy