Investment Banking
FIG Commemorates the Holiday Season and Plans for Continued Success in 2023
Oppenheimer's Financial Institutions Group (FIG) Investment Banking Team ended the year on a high note with a series of collaborative team building events and strategy sessions, as the group celebrated its successes in 2022 and planned for continued growth in the new year.
The group kick-started its onsite activities with comprehensive strategy sessions, highlighting core areas of achievement, assessing key performance metrics, and defining goals across each coverage vertical. In-depth discussions amongst senior bankers across the asset and wealth management, insurance, specialty finance, and real estate groups are expected to promote collaboration and broaden the range of the group's capabilities. The FIG team also held sessions with select product groups from the broader Oppenheimer platform, strategizing on how to best serve clients in an increasingly complex environment.
The FIG team also hosted a client panel, inviting Anne Kronenberg, a former veteran banker who co-led JP Morgan's North American Insurance Group and currently serves on the board of Kinsale Capital Group (NYSE: KNSL). Anne brought a unique perspective to a wide range of topics, including women's empowerment in investment banking, effective client coverage strategies, and competition with bulge bracket institutions. The group enjoyed her stories on Wall Street and lessons from the board room.
Outside of the office, the team engaged in some friendly competition and took on the "Beat the Bomb" challenge, a simulated mission that involves physical obstacles and tactical challenges to disengage a paint bomb. The team had a blast despite receiving a firing round of paint, and concluded the night with dinner and drinks at Cecconis to commemorate the holiday season.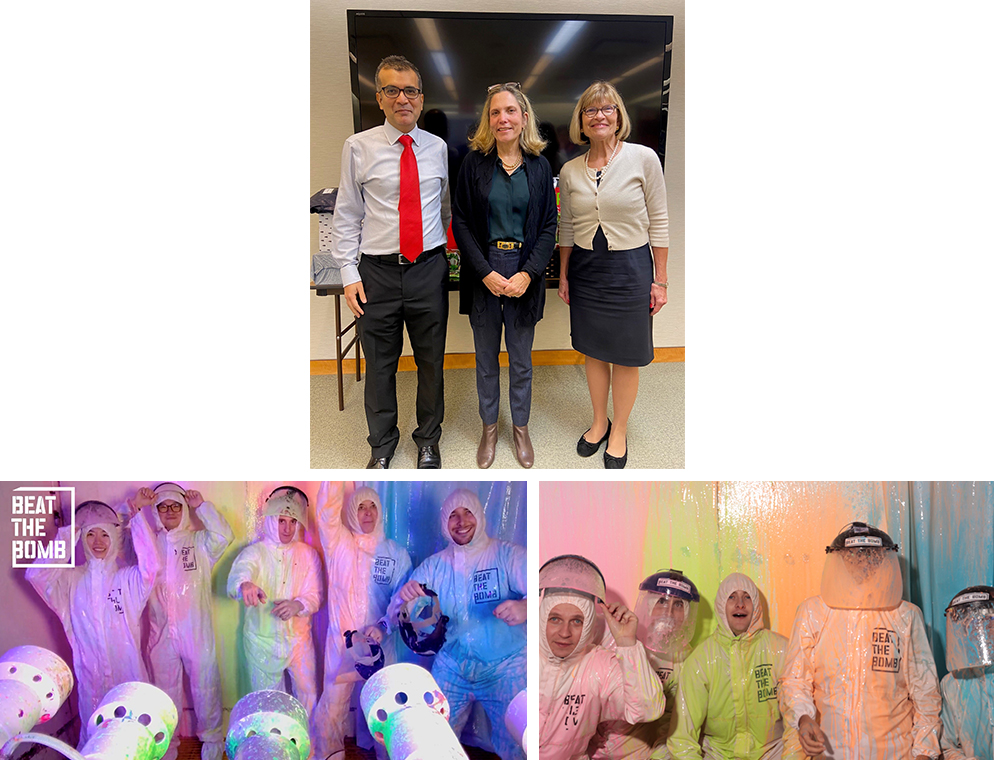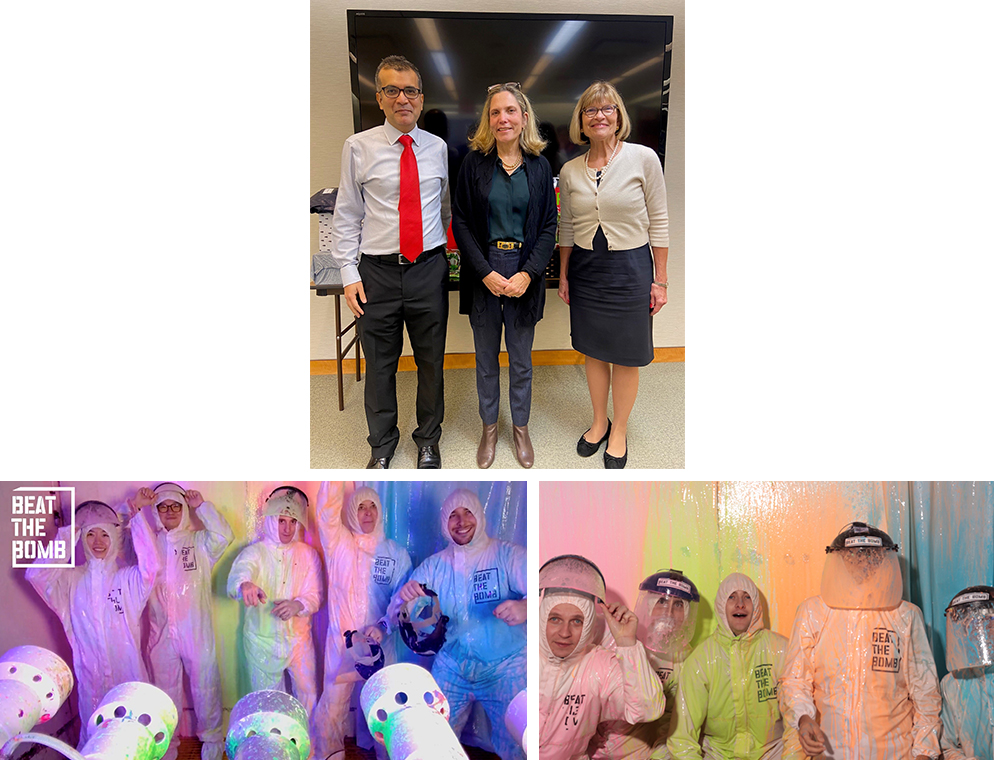 Disclosures
Oppenheimer & Co. Inc. (Oppenheimer), a principal subsidiary of Oppenheimer Holdings Inc. (OPY on the New York Stock Exchange), and its affiliates provide a full range of wealth management, securities brokerage and investment banking services to high-net-worth individuals, families, corporate executives, local governments, businesses and institutions.
©2022 Oppenheimer & Co. Inc. Transacts Business on All Principal Exchanges and Member SIPC. 5370849.1