Investment Banking
Consumer Sector Innovations Embrace Healthcare and Technology In Exciting New Products
New crops, formulations, and ingredients are making their way to your local grocer.
As we look forward to 2023, we believe that innovation, new deal opportunities, and emerging segments will drive interest in the consumer sector. We expect both established and new participants will have ample opportunity to deploy capital in this space. The world of plant-based foods continues to proliferate, as new crops, formulations, and ingredients make their way into packaged consumer goods. These revolutionary products continue to evolve and will drive growth as shoppers experiment and purchase the next new food or beverage offering.
The economy has impacted producers and consumers alike, albeit in different ways. Costs have meaningfully increased but are expected to abate. Profit margins have been impacted, however consumer spending is expected to remain healthy without much price elasticity. The consumer focus on healthy living via new foods, beverages, personal care, and beauty products is expected to remain robust. However, it is worth noting that economic downturns have historically correlated with consumer preferences for products such as alcoholic beverages and indulgent snacks. Consequently, the tension between healthy versus indulgent preferences should create much innovation.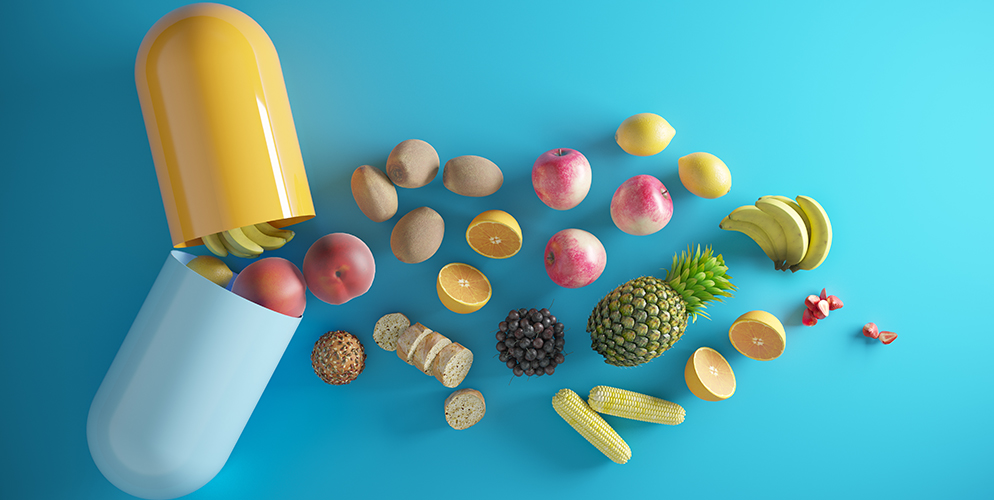 The next new revolution we may witness is "food as medicine." Sharply higher health care costs may shift focus to better outcomes with nutrition and food. New technologies across a variety of segments—from the soil to the fork—and from the lab to the table—will surely continue the momentum.
The consumer will be the ultimate judge in these processes. We believe that in 2023 healthcare and technology will converge with consumer preferences in ever more novel and innovative ways. At Oppenheimer, given our focus on the middle market and emerging growth segments, we expect to see much opportunity as we bring our capabilities to consumer sector clients.
DISCLOSURE
This notice is provided for informational purposes only, and is not intended as a recommendation or an offer or solicitation for the purchase or sale of any security or financial instrument. Nothing contained herein shall constitute an offer or solicitation to buy or sell any securities discussed herein in any jurisdiction where such offer or solicitation would be prohibited.

This notice may contain statistical data cited from third-party sources believed to be reliable, but Oppenheimer & Co. Inc. does not represent that any such third-party statistical information is accurate or complete, and it should not be relied upon as such. All market prices, data and other information are not warranted as to completeness or accuracy and are subject to change without notice.
2022 Oppenheimer & Co. Inc. Transacts Business on all Principal Exchanges and Member SIPC 5188369.1