Investment Banking
Public Finance: Liquidity is the Key Word
Some recent trends in munis may signal an improving market sentiment.
Generally negative municipal fund flows and ongoing default activity among those sectors most impacted by the pandemic have reduced market access for lower and non-rated credits. Recent inflows have improved the 30-day visible supply picture, moderated the spreads between higher- and lower-rated credits and may signal an improving market sentiment.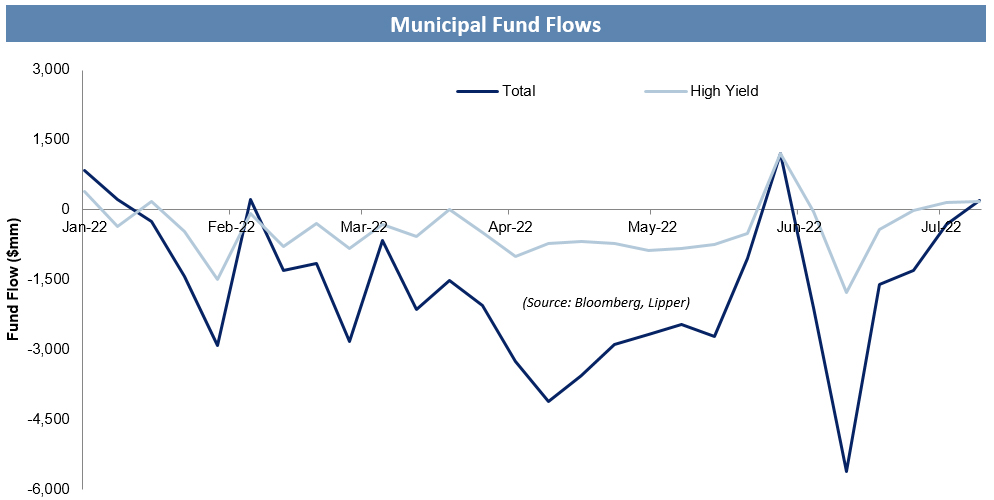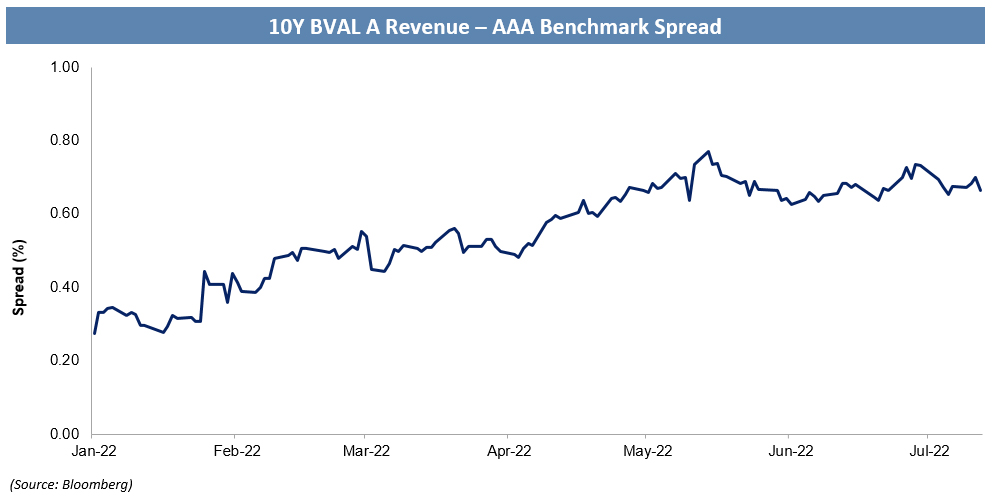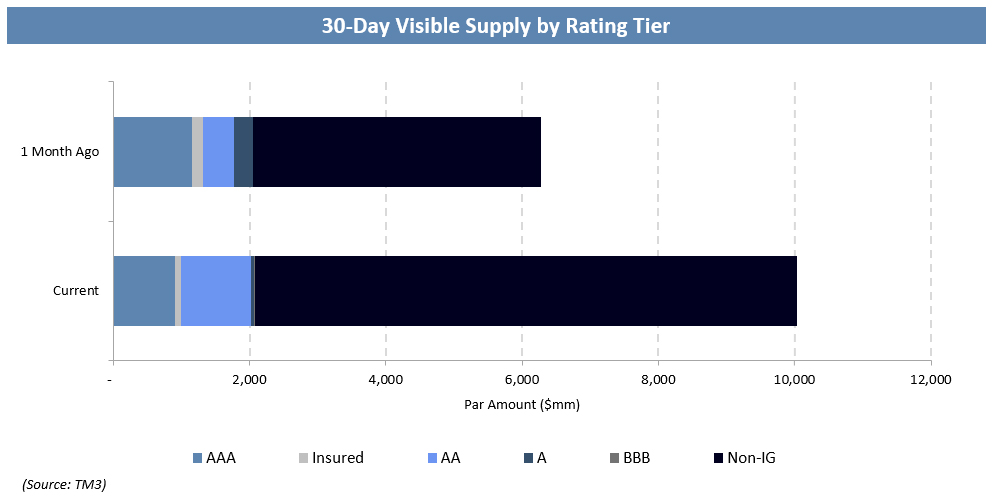 Reflecting disappointing inflation economic data that shows inflation has spread to most sectors of the economy and has yet to establish a declining pattern.
The swoon in muni pricing seems to continues as new issues are pricing wider and secondary trades seem to be giving up ground. In particular, the senior living sector continues to struggle on a number of fronts creating the need for to developing strategic options and restructuring directives. In the higher education sector, private colleges and universities are dealing with less favorable demographic and enrollment trends that stress net tuition revenue due to greater discounting and margin compression. Capital and debt structures need to adjust to this environment.
In spite of this, we expect muni credits to exhibit resiliency. State and local government's report strong reserve balances to offset revenue disruptions should the Fed miss the mark. We expect the second half of the year could to exhibit a much-improved tone. Oppenheimer's public finance bankers remain focused on working with all borrowers to customize a capital markets solutions to fund programmatic growth. Additionally, given the current market challenges, we are positioning for the likelihood of more municipal restructuring mandates.
In light of these headwinds, we continue to work hard to develop sustainable revenue models for our clients – knowing that a disciplined and transparent approach will win the day.
It also helps to maintain a historical perspective.
DISCLOSURE
This notice is provided for informational purposes only, and is not intended as a recommendation or an offer or solicitation for the purchase or sale of any security or financial instrument. Nothing contained herein shall constitute an offer or solicitation to buy or sell any securities discussed herein in any jurisdiction where such offer or solicitation would be prohibited.

This notice may contain statistical data cited from third-party sources believed to be reliable, but Oppenheimer & Co. Inc. does not represent that any such third-party statistical information is accurate or complete, and it should not be relied upon as such. All market prices, data and other information are not warranted as to completeness or accuracy and are subject to change without notice.
2021 Oppenheimer & Co. Inc. Transacts Business on all Principal Exchanges and Member SIPC