Wealth Management
Help Secure your Financial Future with Long-Term Care Insurance
One of the biggest risks to your retirement is a long-term care event. At least 70% of people over age 65 will require some form of long-term care services. Have you done the proper planning to protect your assets?
American's are living longer, and saving during their working years to accumulate enough wealth to comfortably maintain their lifestyle in retirement. Don't let unexpected costs from a healthcare event interrupt your retirement objectives.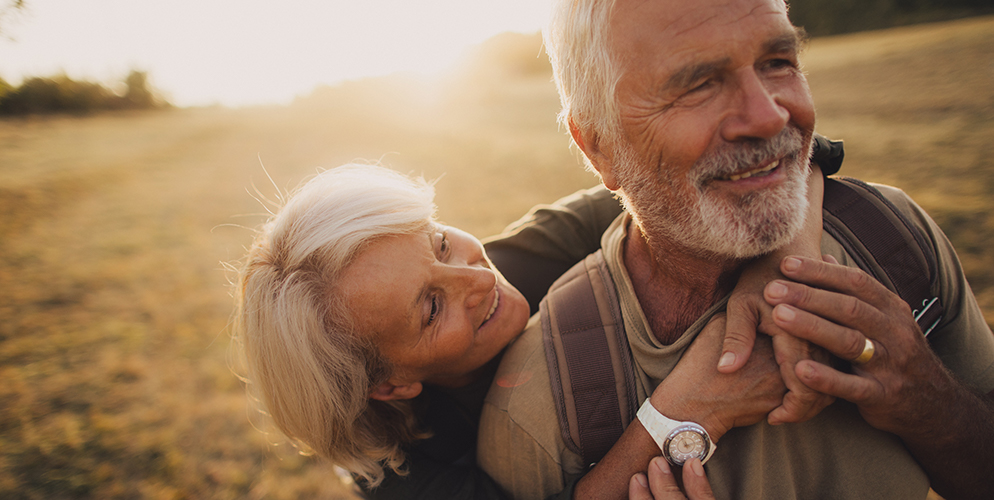 Long-Term Care Facts
| Fact | space | Fact |
| --- | --- | --- |
| The national average cost of one year of nursing home care is over $85,000 and in-home care can cost much more.1 | | National average rates for nursing home and assisted living continue to increase by an average of 4.5% annually.2 |
Long-term care insurance covers more than just nursing homes. It can cover...
Care in your home such as skilled nursing care, occupational, physical or other forms of therapy and help with in-home personal care
Assisted living facilities, Alzheimer's care facilities, adult day care centers, hospice and respite care centers
Home modifications such as wheelchair ramps and grab bars
Long-term care insurance can help protect your assets in the event you cannot safely care for yourself. It is designed to cover long-term care services and support in a variety of settings such as your home, a nursing home or other facility. It also may provide confidence that you or loved ones will be able to afford the help that might have been provided by family or friends in years past.
Sources & Disclosure
1Longtermcare.gov, 2017 How Much Care will you Need, Costs of Care.
2Genworth Cost of Care Survey, 2017.
Oppenheimer & Co. Inc. (Oppenheimer), a registered broker/dealer and investment adviser, is a wholly owned subsidiary of Oppenheimer Holdings Inc. Securities are offered through Oppenheimer. If you select one or more of the advisory services offered by Oppenheimer & Co. Inc. or its affiliate Oppenheimer Asset Management Inc., the respective entity will be acting in an advisory capacity. Financial planning services are provided by Oppenheimer. If you ask us to effect securities transactions for you, Oppenheimer will be acting as a broker-dealer. Please see the Oppenheimer & Co. Inc. website, www.opco.com or call the branch manager of the office that services your account, for further information regarding the difference between brokerage and advisory products and services.
Trust services are provided by Oppenheimer Trust Company of Delaware, an affiliate of Oppenheimer.
Alternative investments, such as Hedged Equity, Private Equity and Fund of Funds, are made available by Oppenheimer only to qualified investors and involve varying degrees of risk.
All information provided and opinions expressed are subject to change without notice. Neither Oppenheimer, Oppenheimer Trust Company of Delaware nor OAM provide legal or tax advice. However, your Oppenheimer Financial Advisor will work with clients, their attorneys and their tax professionals to help ensure all of their needs are met and properly executed.
© 2018 Oppenheimer & Co. Inc. Transacts Business on All Principal Exchanges and Member SIPC. All rights reserved. No part of this brochure may be reproduced in any manner without the written permission of Oppenheimer. 2293673.1