30th Annual Healthcare Conference
Please join us on March 17-18, 2020 at the InterContinental Barclay Hotel in New York City for Oppenheimer's 30th Annual Healthcare Conference.
We are pleased to present a broad spectrum of public and private healthcare companies spanning all major sectors of the healthcare industry. Investors will have the opportunity to interact with over 180 company management teams in 1on1 and small group meetings. Attendees will have access to, and be able gain insight from key thought leaders on a variety of topical issues.
This will be one of the more important healthcare investment conferences this year, and we look forward to your participation.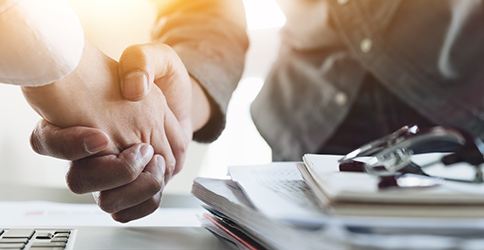 Alternative Strategies to Going Public
Including Reverse Mergers, Form 10 & SPACs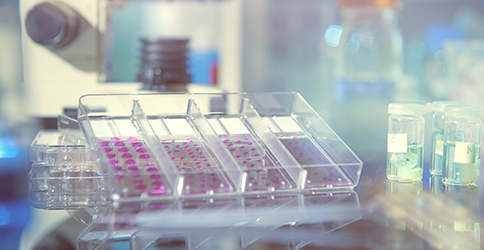 Liquid Biopsies
Is Use of Blood-Based Testing in Treatment of Solid Tumors Ready for Prime Time?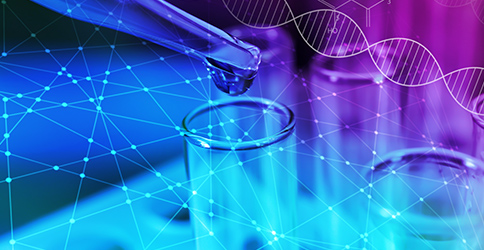 The Intersection of Biotechnology and Finance
Featuring Dr. Andy Lo, MIT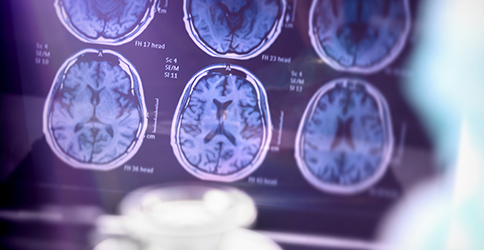 New Therapeutics on the Horizon for Alzheimer's
Featuring Dr. Martin Sadowski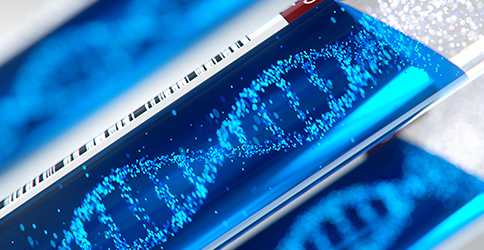 Innovative Reimbursements for Gene Therapies
Featuring Mark Trusheim
Keynote Speaker
Scott Gottlieb, MD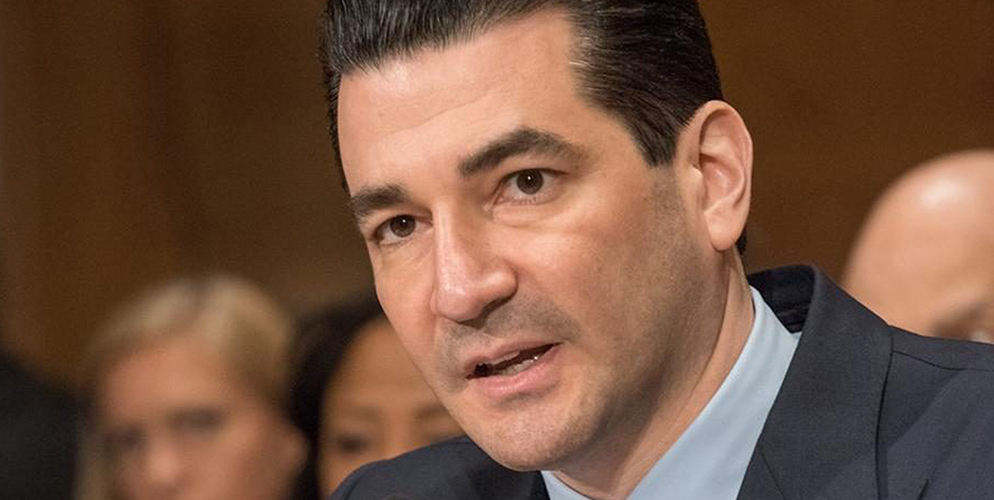 Scott Gottlieb, MD is a physician and served as the 23rd Commissioner of the U.S. Food and Drug Administration. Dr. Gottlieb's work focuses on advancing public health through developing and implementing innovative approaches to improving medical outcomes, reshaping healthcare delivery, and expanding consumer choice and safety.
Dr. Gottlieb is an aggressive advocate for advancing the health of patients, promoting healthcare access, and driving innovation. The agency's historic and prolific advances in new policy distinguished his tenure as the FDA's commissioner, in addition to a record-setting number of approvals of novel drugs, medical devices, and generic medicines.
Under his leadership, the FDA advanced new frameworks for the modern and safe and effective oversight of gene therapies, cell based regenerative medicines, targeted drugs, and digital health devices. The agency implemented new reforms to standardize drug reviews and make historic improvements of post market data collection and the use of real world evidence. They promoted policies to reduce death and disease from tobacco, improve food innovation and safety, and aggressively confront addiction crises.
Previously, Dr. Gottlieb served as the FDA's Deputy Commissioner for Medical and Scientific Affairs and before that, as a Senior Adviser to the Administrator of the Centers for Medicare and Medicaid Services, where he helped advance policies to improve healthcare quality and promote the effective use of new medical technologies. A healthcare futurist, he has worked as a venture capitalist and founder and board member to companies that have developed new medicines and advance the delivery of healthcare.
Dr. Gottlieb is widely published in leading medical journals and periodicals, including The Wall Street Journal, The New York Times, and The Washington Post. He has held editorial positions on the British Medical Journal and the Journal of the American Medical Association and appears regularly as a guest commentator on CNBC. Fortune Magazine recognized him as one of the "World's 50 Greatest Leaders" in 2018 and again in 2019. Modern Healthcare named Dr. Gottlieb as one of the "Most Influential Physician Executive and Leaders" in its annual survey of 50 physician executives, and Time magazine named Gottlieb one of its "50 People Transforming Healthcare in 2018."
Dr. Gottlieb was a practicing hospitalist and a Clinical Assistant Professor at the New York University School of Medicine. He is a member of the National Academy of Medicine and a Resident Fellow at the American Enterprise Institute in Washington, DC.

What is Oppenheimer's Next Healthcare-Related Event?
MedTech Day Conference
May 27, 2020 | San Francisco, CA