30th Annual Healthcare Conference
March 17-18, 2020 (rescheduling)
The health and safety of our clients and employees is the most important priority for us. In light of increasing concern over the spread of the Novel Coronavirus/COVID-19, we are rescheduling our conference for later in the year as well as hosting selected meetings via conference call. Please contact your Oppenheimer representative for additional information.
We understand the situation is unprecedented and thank you for your patience with this change.
We are hosting a number of conference calls to help keep you informed.
Keynote Speakers
Ronald A. DePinho, MD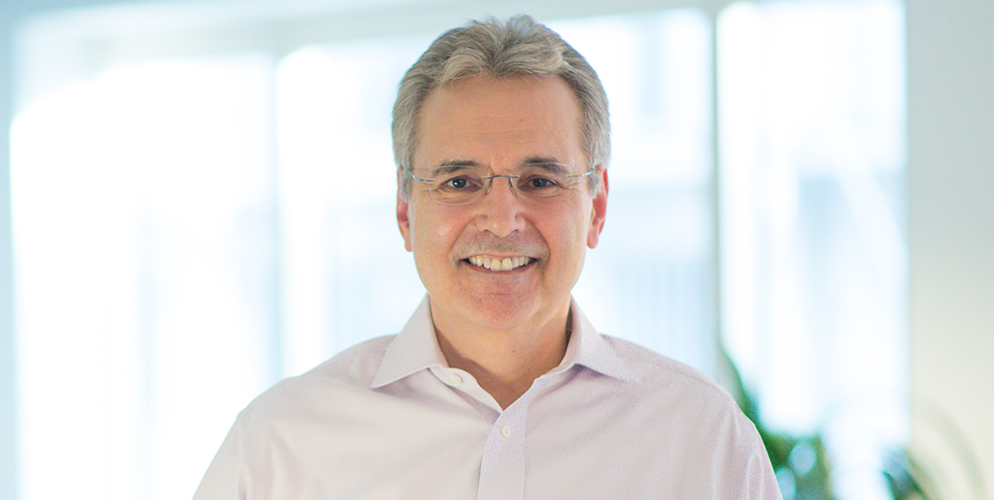 Dr. Ronald A. DePinho is distinguished university professor and past president at MD Anderson Cancer Center. Ron is a global health leader, entrepreneur, physician and leading scientist in the fields of cancer and aging. In addition to his research, he is launching new biotech companies developing drugs for cancer, inflammation and fibrosis.
Ron is a New Yorker … born in the Bronx … his career began at Einstein as the Feinberg Senior Faculty Scholar. He then joined Dana-Farber where he was the founding Director of the Belfer Institute and a Professor of Medicine and Genetics at Harvard. He is a prolific author of over 400 scientific articles and is a member of the National Academy of Science and the National Academy of Medicine.
Driven by the loss of his father to cancer, Dr. DePinho has devoted his life to reducing the burden of cancer, particularly for the underserved. To that end, he recently founded a new non-profit designed to make disease prevention a reality.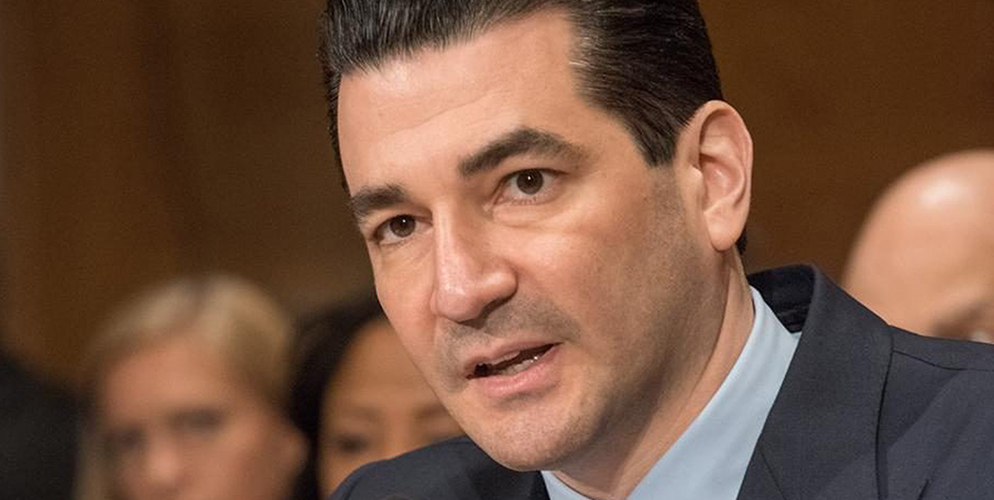 Scott Gottlieb, MD is a physician and served as the 23rd Commissioner of the U.S. Food and Drug Administration. Dr. Gottlieb's work focuses on advancing public health through developing and implementing innovative approaches to improving medical outcomes, reshaping healthcare delivery, and expanding consumer choice and safety.
Dr. Gottlieb is an aggressive advocate for advancing the health of patients, promoting healthcare access, and driving innovation. The agency's historic and prolific advances in new policy distinguished his tenure as the FDA's commissioner, in addition to a record-setting number of approvals of novel drugs, medical devices, and generic medicines.
Under his leadership, the FDA advanced new frameworks for the modern and safe and effective oversight of gene therapies, cell based regenerative medicines, targeted drugs, and digital health devices. The agency implemented new reforms to standardize drug reviews and make historic improvements of post market data collection and the use of real world evidence. They promoted policies to reduce death and disease from tobacco, improve food innovation and safety, and aggressively confront addiction crises.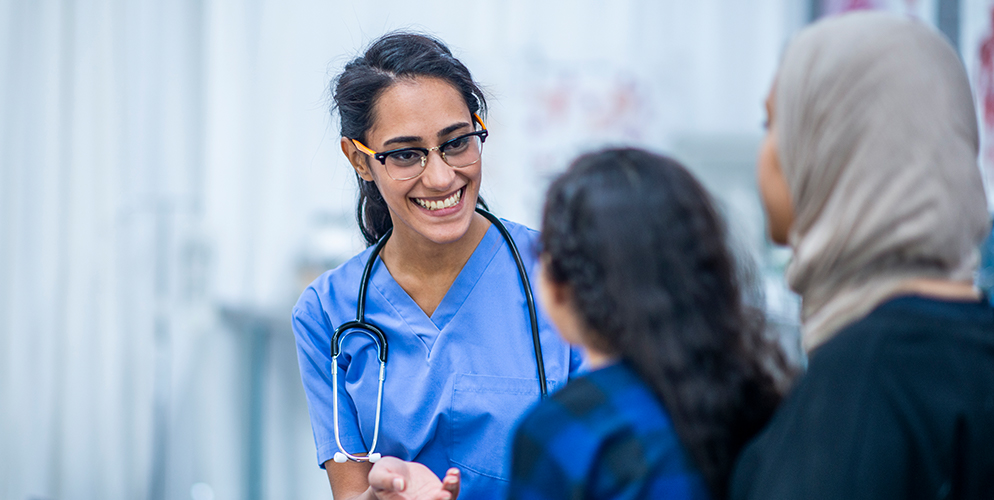 Equities
Medtronic Incoming CEO Plans to Drive Sales

What is Oppenheimer's Next Healthcare-Related Event?
MedTech Day Conference
May 27, 2020 | San Francisco, CA