Our Energy Team combines bottoms-up analysis with in-depth understanding of the macro backdrop to have a fully informed view of the sector. Above breakeven oil prices, capital discipline, and cost reductions have brought stability to the Energy sector and made it investable again. Balance sheets of the E&P companies under coverage are the strongest they've been since 2014. We favor low-cost oil developers with near-term strategic/operational certainty.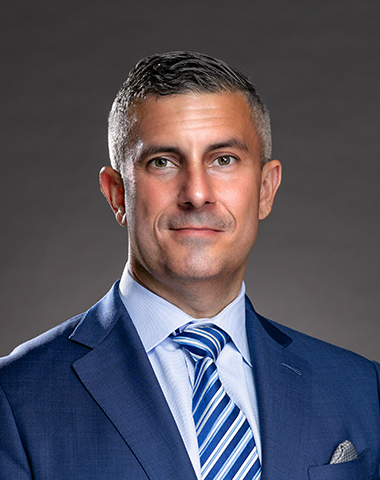 Name:
Tim Rezvan, CFA
Title:
Exploration & Production Energy
Tim Rezvan is Managing Director and Senior Analyst for Exploration & Production Energy. Before joining Oppenheimer, Tim was Managing Director and Senior Analyst at Mizuho Securities covering mid- to large cap E&Ps and related Energy securities. Prior to Mizuho Securities, he was at Sterne Agee as Senior Analyst for mid- to large cap E&P companies. He began his sell-side career at Oppenheimer, working on the team covering E&Ps, integrated companies, and refiners. Prior to Oppenheimer, Tim worked on the buy-side in an investment capacity at BlackRock. Tim has been frequently quoted in publications such as The Wall Street Journal, The New York Times and Bloomberg, and has been a repeat guest on CNBC, Bloomberg TV, BNN and other media outlets. He holds a BBA in Finance from the College of William & Mary and an MBA from New York University's Stern School of Business. He has been a CFA charterholder since 2001.