Investment Banking
Exclusive Financial Advisor to Terminal One Group Association
Oppenheimer & Co. Inc. acted as Exclusive Financial Advisor to Terminal One Group Association ("TOGA") regarding the P3 development of New Terminal One at JFK International Airport
New Terminal One is a public-private partnership ("P3") to design, build, finance, operate and maintain a $9.5 billion world-class international terminal at JFK International Airport in Queens, NY. Once completed, the new terminal will encompass 2.4 million square feet and feature 23 aircraft gates. The project's equity sponsors include Ferrovial, Carlyle, JLC Infrastructure and Ullico. New Terminal One reached financial close in June 2022.
The Port Authority of New York and New Jersey is the public sponsor and awarded the project to TOGA (which operates the current Terminal One) and Carlyle in October 2018. TOGA is a partnership of three international airlines: Air France, Korean Airlines and Lufthansa.
This transaction is Oppenheimer's first airport P3 advisory engagement to reach financial close. It is the largest transportation P3 to date in the US.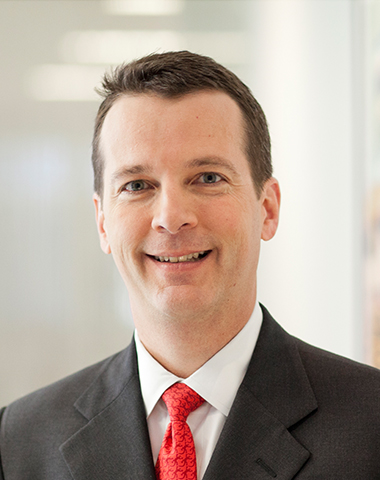 Name:
Mark Morehouse
Title:
Managing Director | P3
Disclosures
This notice is provided for informational purposes only, and is not intended as a recommendation or an offer or solicitation for the purchase or sale of any security or financial instrument. Nothing contained herein shall constitute an offer or solicitation to buy or sell any securities discussed herein in any jurisdiction where such offer or solicitation would be prohibited.

This notice may contain statistical data cited from third-party sources believed to be reliable, but Oppenheimer & Co. Inc. does not represent that any such third-party statistical information is accurate or complete, and it should not be relied upon as such. All market prices, data and other information are not warranted as to completeness or accuracy and are subject to change without notice.
2022 Oppenheimer & Co. Inc. Transacts Business on all Principal Exchanges and Member SIPC 4825117.1