The Latest Deals, News, and Insights from Oppenheimer Investment Banking

Here's The Deal
Oppenheimer Hit All-Time High Deal Volumes with Records Set in Technology, Healthcare, Renewables and SPACs
The Oppenheimer Investment Banking division participated in a record-breaking 180 total transactions across advisory and capital markets. In 2020, the market was characterized by unprecedented levels of volatility and uncertainty driven by the global pandemic, the U.S. presidential election, and ongoing geopolitical risks. Yet, Oppenheimer's Investment Banking franchise met the challenges presented by this unpredictable operating environment with strength and resiliency.
In summary, Oppenheimer achieved record success for our clients in 2020, raising more capital and closing more transactions than in any prior year.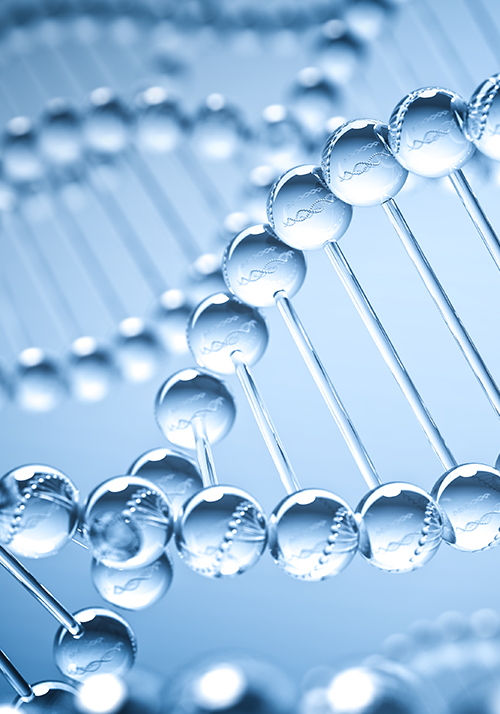 Oppenheimer Raises the Bar for Healthcare and Life Sciences Origination and Financing
By all measures, 2020 was an exceptionally strong year for our healthcare investment banking team. Book run deal volume increased 73 percent y/y with average book run deal size up 50 percent. In all, the Oppenheimer healthcare investment banking team closed 83 healthcare deals in 2020 for proceeds close to $8 billion . This strong momentum continues in 2021 with ~$3.4 billion in healthcare financings closed YTD. The growth in our healthcare research group continued as well with 23 research professionals now covering a broad range of healthcare verticals including biotech, services, devices and diagnostics. Our research team remains committed to producing actionable company analyses, thought-provoking cutting-edge industry pieces and compelling live events.
Technology Banking Attains New Heights in Deal Flow
We were honored to bring the best-performing and marquee IPOs to public investors as demand for new issues grew in the second half of the year. In all, Oppenheimer's Technology Investment Banking group participated in $16.8 billion of IPO's, $6.5 billion of Follow-On's, and $4.8 billion of Converts. With 11 research analysts covering 7 distinct areas including Next-Gen Software, Internet, and Cloud Services, Oppenheimer's Technology effort is once again strongly positioned for 2021.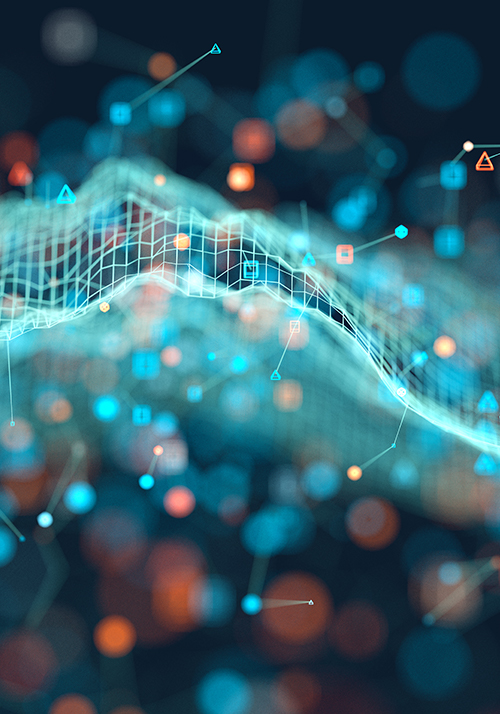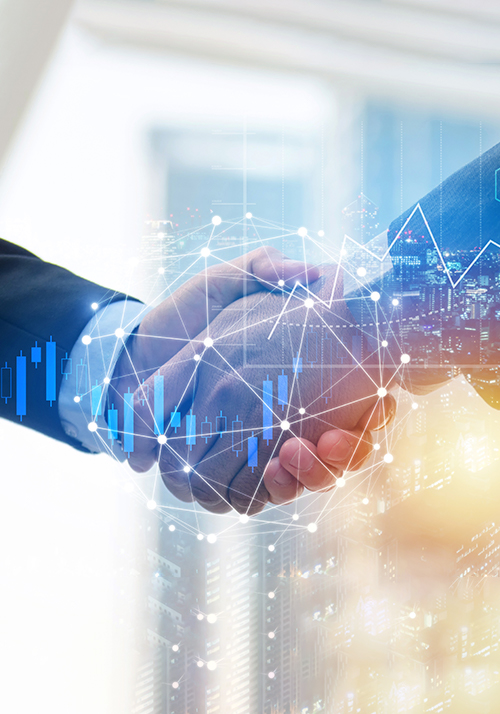 Oppenheimer Emerged as a Clear Leader in the SPAC Revolution of 2020
Special Purpose Acquisition Companies (SPACs) rose to prominence in 2020, and amounted to about half of the IPO market. Oppenheimer participated in a meaningful way, pricing six SPACs totaling $703 million in proceeds – a record for the firm. 2021 is off to a very strong start as Oppenheimer has priced 4 SPACS so far this year for proceeds of $1.135 billion with many more expected by midyear. Our SPAC practice aligns very well with many diverse strengths at Oppenheimer including our research sector coverage, our investment banking expertise, and our access to sponsors and target companies.
Sustainability and Renewable Energy: A Crucial Area of Investment for Oppenheimer and the Market
Oppenheimer is a leader among all investment banks in the sustainability and renewable energy space. We completed or announced 25 transactions in 2020 and over 50 transactions in the last three years. Given our broad research coverage and market share, we are ideally positioned to continue to advise clients as they move to net zero emissions in the next 20 years and as consumers demand sustainable products and services.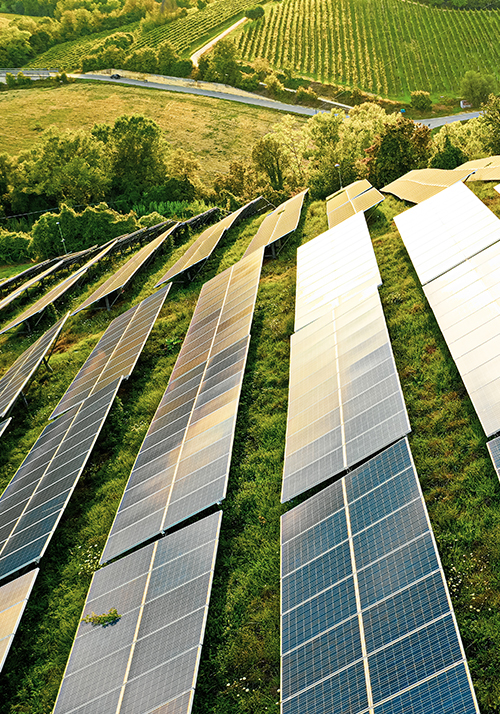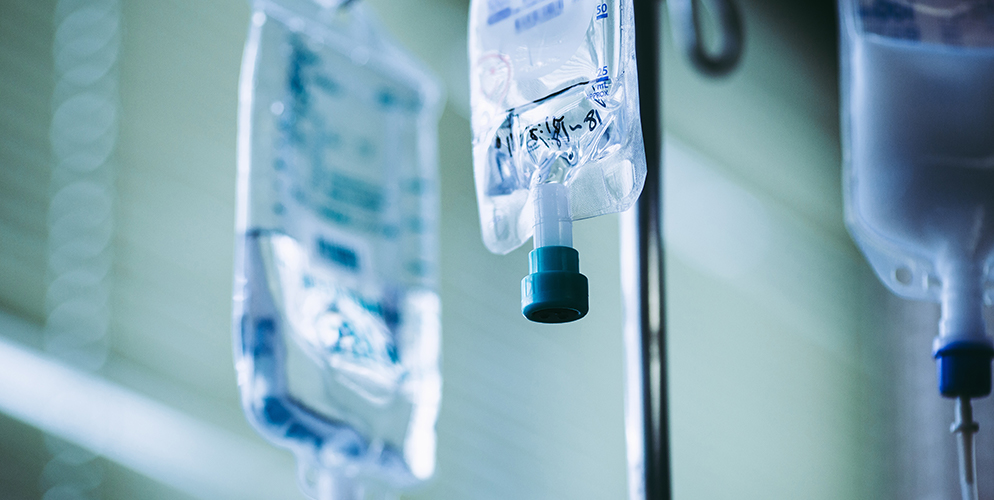 Equities
Lone Wolf Emerges from Pack of New Lupus Therapies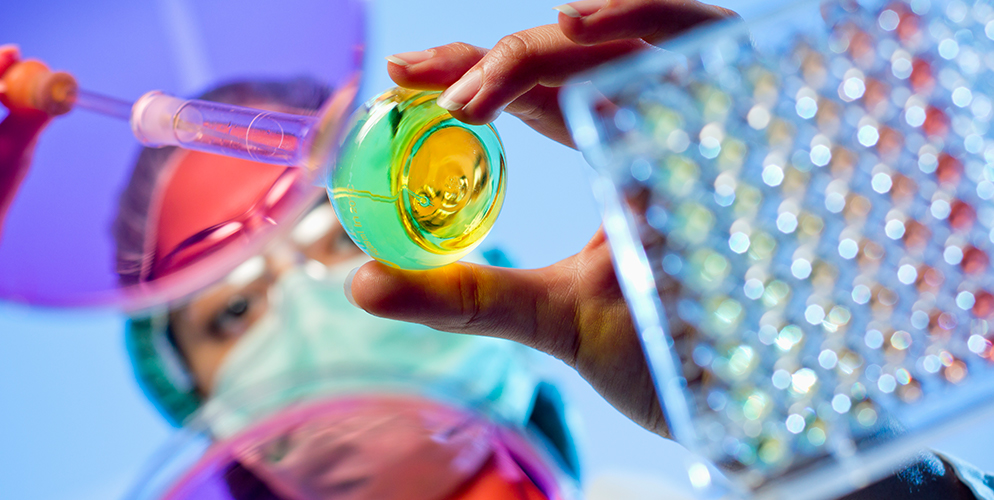 Equities
Innovation Series: Investors' Guide to Targeted Degraders
Notable Additions to the Team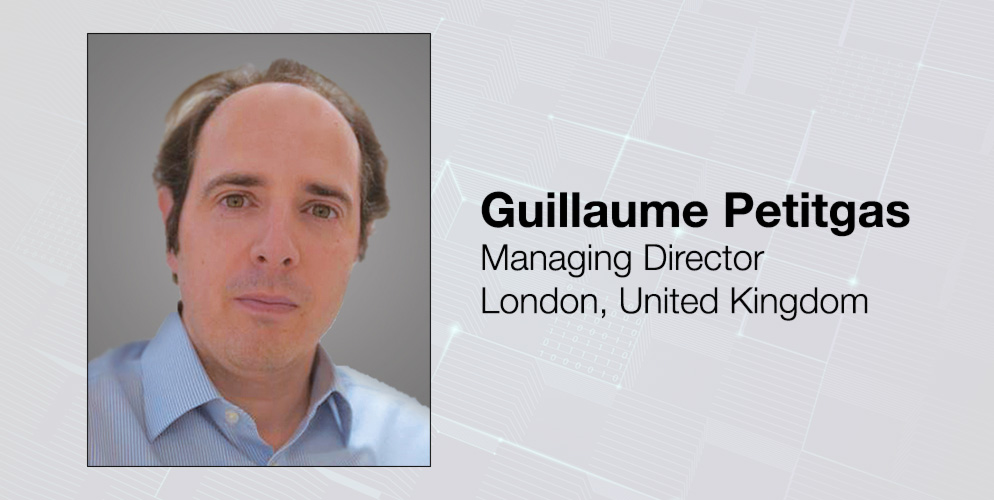 Investment Banking
Strategic Buildout Of Debt Capital Markets Group With Appointment Of Guillaume Petitgas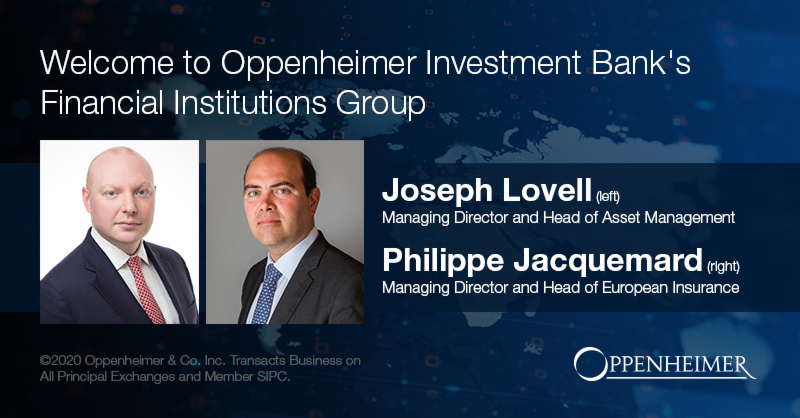 Investment Banking
Continued Build-Out Of Financial Institutions Group Leadership Team
Investment Banking
Accelerating Growth Of Consumer Investment Banking Group
Listen to Our Latest Podcasts